Bethesda announced that it would be holding its own E3 conference again this year. We already know that we can expect more information on DOOM Eternal. Unfortunately, those hoping for updates on The Elder Scrolls VI or Starfield will be left waiting.
Now that Fallout 76 is out the door, Bethesda Game Studios has two big games lined up for the future- Starfield and The Elder Scrolls VI, both of which were announced at E3 last year. This year is also the 25th anniversary for The Elder Scrolls franchise, so some might have expected more news on the next mainline game.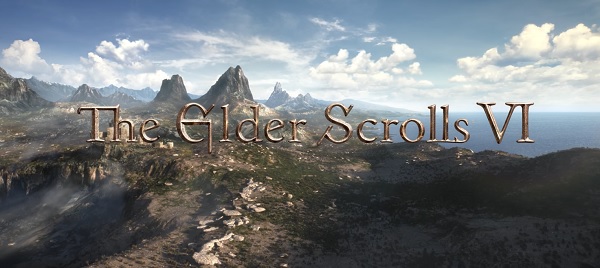 Speaking at a PAX East panel, Bethesda's Todd Howard tempered expectations for E3 this year, asking fans to "please be patient", adding that "it's going to be a long time, it's not something we're going to be talking about at E3".
We don't know when to expect The Elder Scrolls VI or Starfield. However, we do know that Starfield will be coming out first, so TES fans will be in for quite the wait.
KitGuru Says: We knew that Starfield and The Elder Scrolls VI were far off, although it would have been nice to get some details on at least one of them this year. Perhaps we'll hear more in 2020, although this does leave the door open for some other exciting mystery announcements from Bethesda's publishing side this year.