Since launch, Artifact has slowly been dwindling and Valve has been suspiciously quiet when it comes to future plans and updates. Over the weekend, Valve finally spoke up, admitting that there are "deep-rooted issues" that need resolving.
On launch day, Artifact brought in around 60,000 players but that quickly began to fall. Nowadays, Artifact's peak player count is in the low hundreds, a far cry from its other supported games, like Team Fortress 2, CS:GO and Dota 2. Some quick fixes for Artifact were put in place late last year, including an account levelling system, ways to earn card packs and some balancing changes. However, it hasn't been enough to bring a significant portion of players back.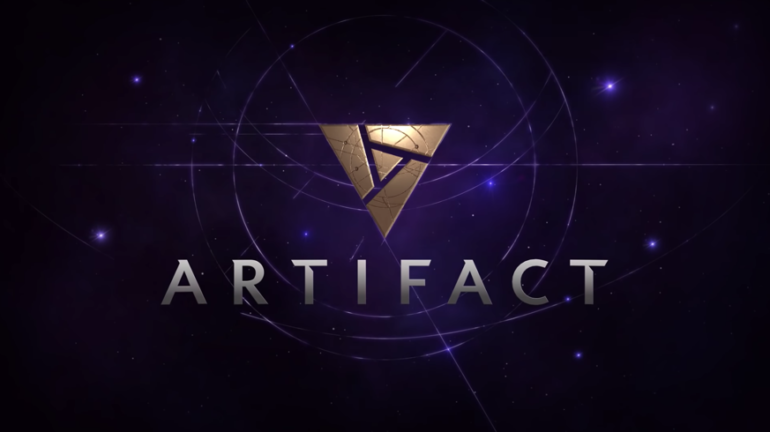 In a blog post titled 'Towards A Better Artifact', Valve admitted that it got some decisions wrong when designing the game:
"Artifact represents the largest discrepancy between our expectations for how one of our games would be received and the actual outcome."
"Since launch, we've been looking carefully at how players interact with the game as well as gathering feedback. It has become clear that there are deep-rooted issues with the game and that our original update strategy of releasing new features and cards would be insufficient to address them. Instead, we believe the correct course of action is to take larger steps, to re-examine the decisions we've made along the way regarding game design, the economy, the social experience of playing, and more."
Going forward, the Artifact team will be focusing on addressing the "larger issues" with the game instead of releasing incremental updates. This process will "take a significant amount of time", so we shouldn't expect to hear more on Artifact for a while. Considering the language used, Artifact is going to be re-built from the ground up, which is a process that could take years in Valve time.
KitGuru Says: I really enjoyed Artifact at launch and still enjoy it now. The core mechanics have made it my favourite digital card game to date. I'm not expecting Valve to say much on Artifact for the rest of the year but hopefully this re-design process goes smoothly.