While Artifact's initial launch numbers seemed promising, within a few weeks, tens of thousands of players had left the game behind. Despite an emergency update in late December to address the game's economy issues, things haven't really picked up since then. Since February, Artifact's player numbers have dwindled to several hundred each day, an issue that is only made worse by Valve's silence.
Valve hasn't issued a community update on Artifact since before Christmas. The community is being left in the dark on important updates, the game's upcoming mobile version and even the promised $1 million tournament. There have been rumblings on a single-player 'puzzle' mode and a second full set of cards to breathe new life into the game, but the few players remaining are still itching for official news.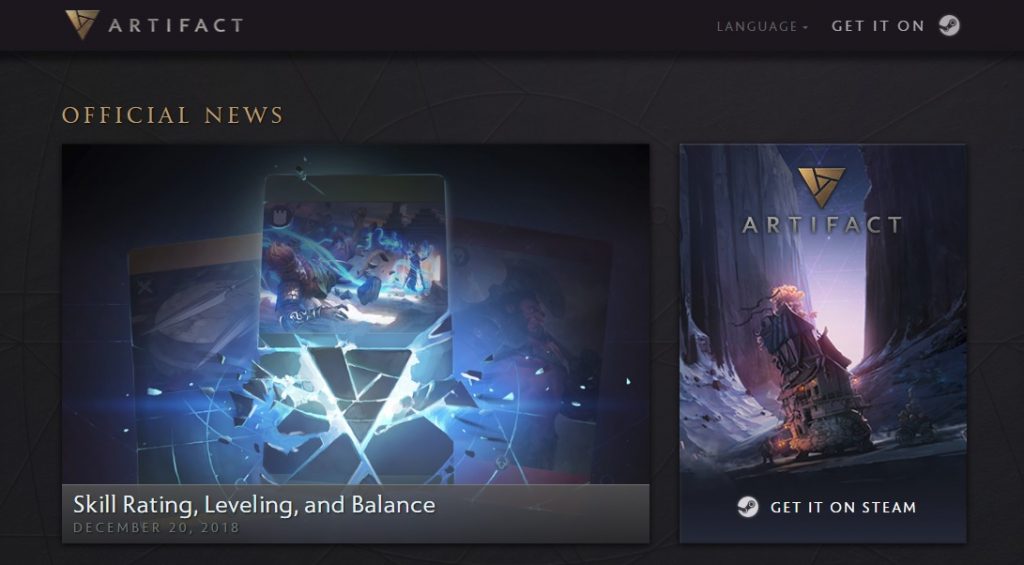 Valve has always had its struggles with community engagement, so this isn't anything new. However, it is a surprising turn of events for Artifact, as the build up to launch was filled with updates, with Valve actively engaging with fans over Twitter, Steam and other areas. Since late 2018, all of that has gone away.
We are approaching the end of Q1 2019, there are some expecting Mars, the latest Dota 2 champion, to launch at some point this month. Perhaps that Dota 2 update will also be accompanied by news on Artifact- it would make sense, as the game is supposed to expand on Dota's lore.
KitGuru Says: There are still fans that believe in Artifact and want to continue playing the game. Considering the state of things right now, the Artifact subreddit is surprisingly active. Hopefully Valve can break the silence soon and get things back on track.