Since late 2017, Intel has been on a hiring spree, picking up top talent from across the industry for its discrete GPU efforts. It all kicked off with the hiring of Raja Koduri, who previously headed up AMD's Radeon Technologies Group. Now, Intel has also reportedly hired Tom Petersen, best known for his work at NVIDIA.
Tom 'TAP' Petersen announced on Friday that his time at Nvidia was over. According to reports from Hot Hardware and GamersNexus, his next job will be over at Intel as part of the 'Game Experience Team'. Intel has been hyping up its discrete GPU over the last year. It is currently known as the 'Intel Xe', with plans to launch some time in 2020.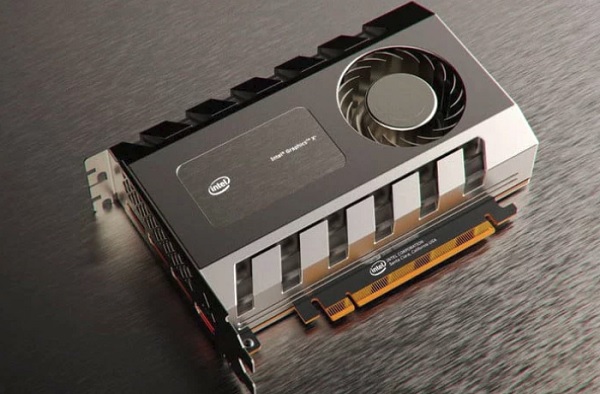 Petersen has been an important part of Nvidia's GeForce team for years now, serving as the Director of Technical Marketing since 2005. During that time he has worked on plenty of GPU features, ranging from software testing utilities like FCAT, to GPU Boost, APIs, G-Sync and more.
If this all turns out to be true, which it likely is, Petersen will be joining Raja Koduri, Chris Hook and Jim Keller, all whom previously worked at AMD. With word beginning to spread already, we'll likely see an official announcement soon.
KitGuru Says: While industry news isn't always the most exciting, this is an important step for Intel and could also have some impact on Nvidia in the future too. Next year is shaping up to be very interesting for the graphics world.