Publishing giant, 2K Games, has confirmed that it will be closing down the 2K Australia studio. It was one of the few triple A developers located in the country and did a lot of work on titles like Bioshock and more recently, Borderlands the Pre-Sequel.
In a statement sent to the press, 2K said: "We can confirm we have taken steps to begin the studio closure process for 2K Australia in order to better manage ongoing development costs while improving the working proximity of our creative teams".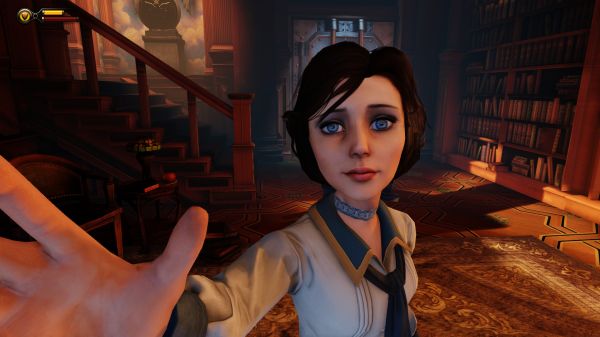 "We are very grateful for the team's valuable contributions to numerous 2K projects, and are working with affected staff to explore reassignment opportunities where possible."
According to a source speaking with Kotaku Australia, the shut down is primarily to blame on the operating costs generated from working within the country. 2K Australia formed in the year 2000 and has worked on some notable titles, including SWAT 4 and the Bioshock series.
Right now it is not known what will happen to the former 2K Australia developers, there aren't many high budget studios situated in the country as it is. However, Gearbox is hiring for Borderlands 3, so that might be an option for those who worked on the Pre-Sequel recently.
Discuss on our Facebook page, HERE.
KitGuru Says: Hopefully all of the developers affected by this shut down land on their feet soon, 2K Australia made some memorable games and it is a shame to see them close their doors for good.