Google has officially responded to the European Commission's accusations that the company is hurting online competition and engaging in anti-trust business practices by promoting its own products or services. Just yesterday, the EU Commission escalated its long running anti-trust case against Google, so the company now has to either prove its innocence or pay a hefty fine.
Google is obviously going to argue its case, saying that users have more online choice now than ever before and that the idea that Google is harming competition has "proved to be wide of the mark". Google's Senior Vice President of Search, Amit Singhal (Via: The Inquirer) has said: "While Google may be the most used search engine, people can now find and access information in numerous different ways."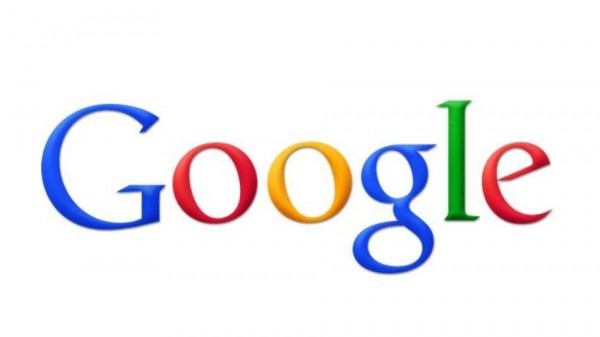 "If you look at shopping—an area where we have seen a lot of complaints and where the European Commission has focused in its Statement of Objections—it's clear that (a) there's a ton of competition (including from Amazon and eBay, two of the biggest shopping sites in the world) and (b) Google's shopping results have not harmed the competition."
"It's why we respectfully but strongly disagree with the need to issue a Statement of Objections and look forward to making our case over the weeks ahead."
Elsewhere on the interwebs, Google's VP of engineering pointed out that the company does a lot to help manufacturers of Android devices compete against the likes of Apple and Microsoft, which release their own devices with similar apps and services pre-installed.
Writing in a blog post, he also said that these distribution agreements were not exclusive and that Android device manufacturers were free to install their own apps or even apps from other third-parties. A good example of this being true is actually found on the Samsung Galaxy S6, which comes pre-installed with some Microsoft apps in certain territories.
Discuss on our Facebook page, HERE.
KitGuru Says: The EU Commission seems to really be reaching to try and pin Google as anti-competitive. Android is an open-platform by nature and manufacturers are free to do what they want with the operating system. That said though, Google does control the Play Store and the Google Search engine, along with the results that pop up on those services, although there seems to be very little evidence that the company is fixing search results in its favor.