There has been a lot of talk surrounding Anthem this month. The game finally joined the EA Access/Origin Access Basic library, which should bring in some new players. However, BioWare has also scrapped its previous DLC plans in order to give the game the re-working it desperately needs. With all of that in mind, BioWare has re-instated Anthem's Cataclysm event for players still logging in despite the content drought.
Cataclysm events were originally pitched as timed 'world shifting' events that would push the story forward and lead into each new 'Act'. However, BioWare is no longer following this model and will instead offer smaller 'seasonal' updates while the bulk of them team works on re-working in-game systems and mechanics on an effort to fix the core issues.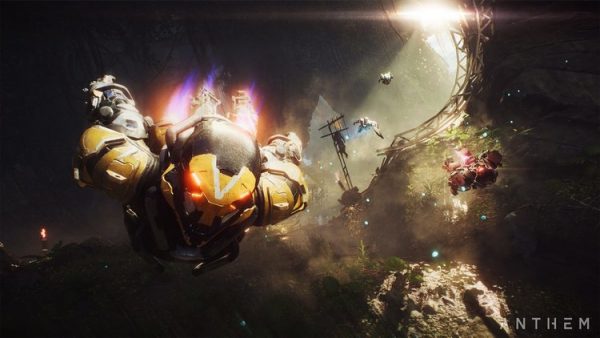 For those still playing Anthem, this is good news as the Cataclysm is perhaps the best end-game activity to date and livens things up beyond standard 'Freeplay' and stronghold missions.
We don't know when Anthem's next big update will arrive, but hopefully there will be some more news before the end of this year.
KitGuru Says: Gameplay-wise, I did enjoy Anthem. Flying around was cool and the shooting was mostly fun. Unfortunately, just about everything else fell flat. BioWare seems intent on giving the game a proper reboot, so hopefully by this time next year, we'll see a tonal shift. After all, it wouldn't be the first time a live service game has been brought back from the brink and gone on to find success.