Over the last couple of years, Bioware's main studio has been secretly working away on a brand new IP. According to current information, this game is set to be a 'live service' title in a similar vein to Destiny. Initially, this game was expected to be coming out in 2017 or early 2018 but it seems that Bioware needs more time, so EA has pushed the game back a bit further.
The game still has no specific release date but during the publisher's recent quarterly earnings call, the game will now come out sometime between April 2018 and the end of March 2019. With that in mind, the game may not get a full unveiling this year, despite information already starting to leak out.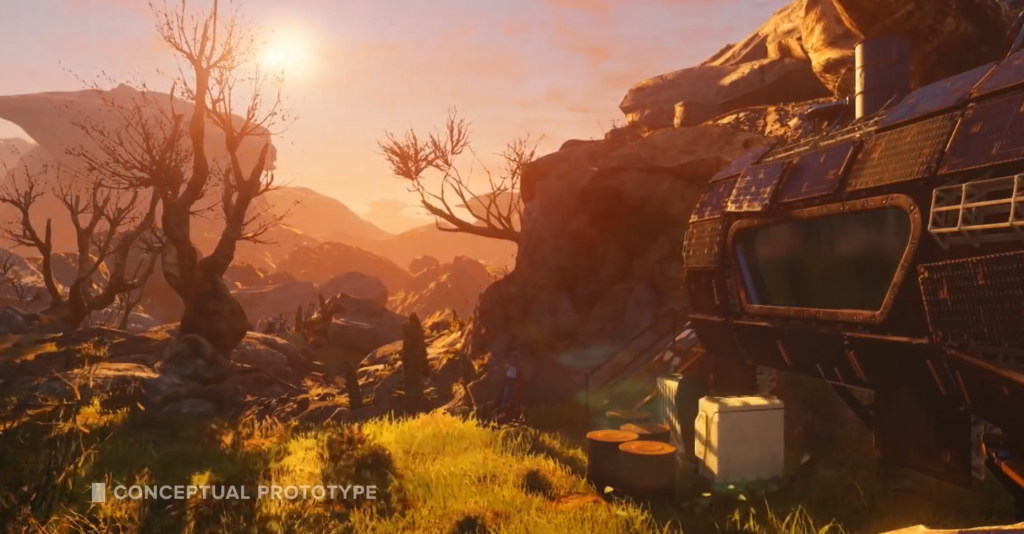 Not much is known about Bioware's new IP at the moment, aside from the fact that Bioware's Edmonton studio is working on it. The game is codenamed 'Dylan' and it will be more of an action/adventure game, rather than the RPGs we are typically used to seeing from Bioware.
This game is said to be built around the 'live service' model, which essentially means there will be some form of always online, constantly updating component, similar to games like Destiny, or The Division, which receive regular content updates.
Just in case you were wondering, EA CEO Andrew Wilson wanted to be clear that this delay is unrelated to the poor Mass Effect Andromeda launch. Here is what he had to say during the earnings call: "In terms of the new IP, the choice to move the new IP and what happened with Mass Effect are completely unrelated. The reality is we have a creative process. As a company, creativity and pioneering is really important for us."
KitGuru Says: Bioware is traditionally an RPG studio, so it will be interesting to see what they can do in other genres with a new original concept. Still, we really don't know much about this game yet and with this delay now in place, it could be some time before we get any new information.