The Call of Duty Black Ops 4 multiplayer beta may have concluded, but those of you who downloaded it might want to hang on to the files for a bit longer. Activision has confirmed that a multiplayer beta update will be arriving in September.
We've known for a while that Black Ops 4 will have two beta phases, one for standard multiplayer and another for Blackout. Instead of pushing out another beta, Activision will simply be updating the current beta with the necessary files to run the Blackout game mode. Blackout is set to be the flagship mode for Black Ops 4, bringing the 'battle royale' experience to Call of Duty with a larger map, vehicles, new weapons and more.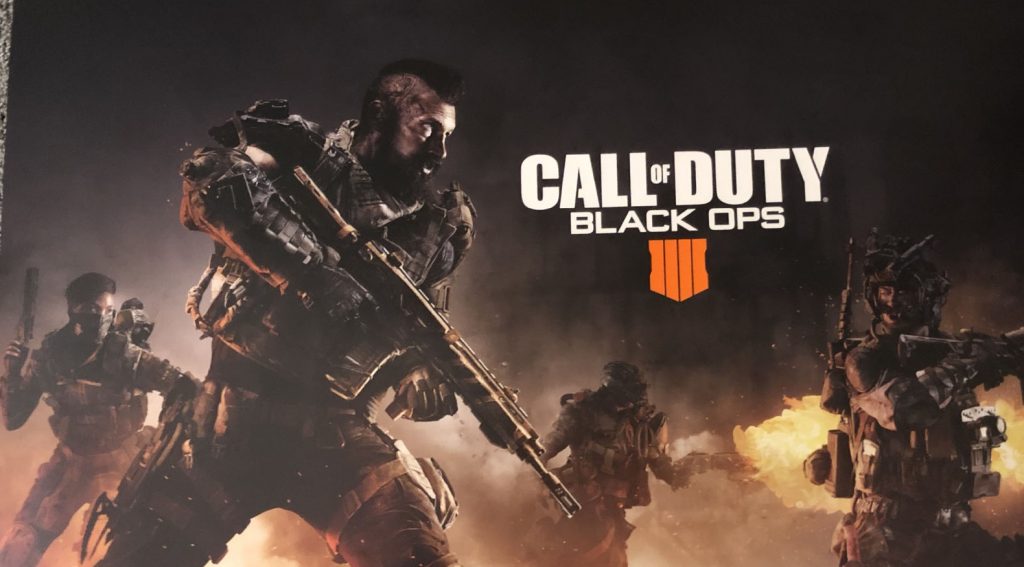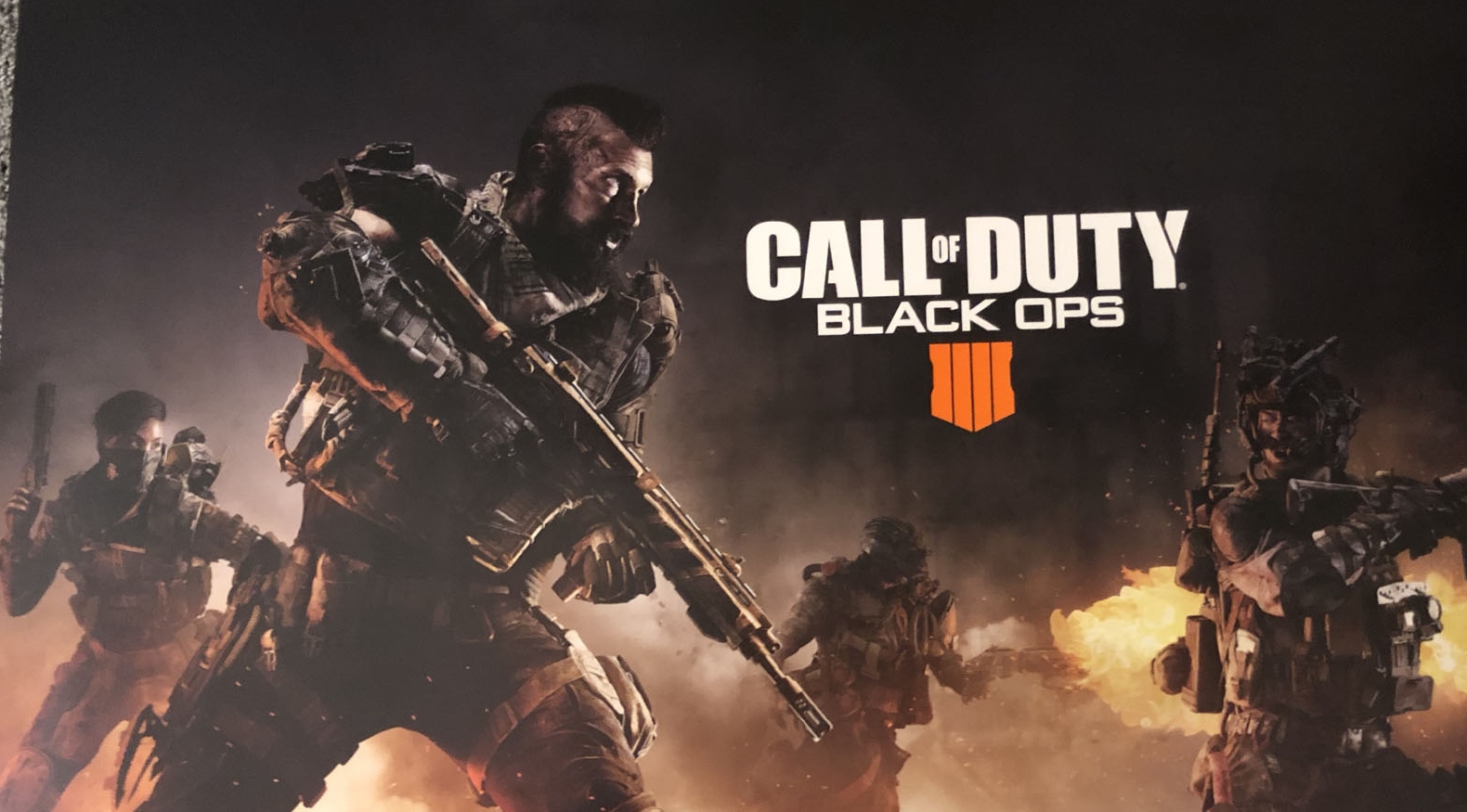 If you delete the current multiplayer beta client, you will need to redownload the whole thing when the Blackout beta drops. There is no exact date for when the Blackout beta will take place, but it will occur sometime in September, ahead of the game's 12th of October release date.
For those who need a refresher, here are the system requirements for Black Ops 4:
Minimum system requirements:
OS: Windows 7 64-Bit or later
CPU: Intel Core i5 2500k or AMD equivalent
RAM: 8GB RAM
GPU: Nvidia GeForce GTX 660 2 GB / GTX 1050 2GB or AMD Radeon HD 7850
Recommended system requirements:
OS: Windows 10 64 Bit
CPU: Intel Core i7 4770k or AMD equivalent
RAM: 12GB RAM
GPU: Nvidia GeForce GTX 970 / GTX 1060 6GB or AMD Radeon R9 390 / AMD RX 580
KitGuru Says: I didn't jump into the regular multiplayer beta for Black Ops 4 but I am somewhat interested in trying out Blackout. Did any of you take part in the Black Ops 4 beta last weekend? Will you be hopping back in for the September update?