Back in March, we learned that NCSoft would be upgrading the western version of its MMO, Blade & Soul, to use Unreal Engine 4. The engine swap brings some major graphical upgrades and new features to the game. As of today, the big update is now live, alongside a brand new playable class.  
Blade & Soul was updated to Unreal Engine 4 in Korea some time ago. It took NCSoft a while, but the publisher finally announced that it would be rolling out the update worldwide earlier this year. Now after a few additional months of waiting, the update has gone live, introducing a range of graphical improvements, as well as new content.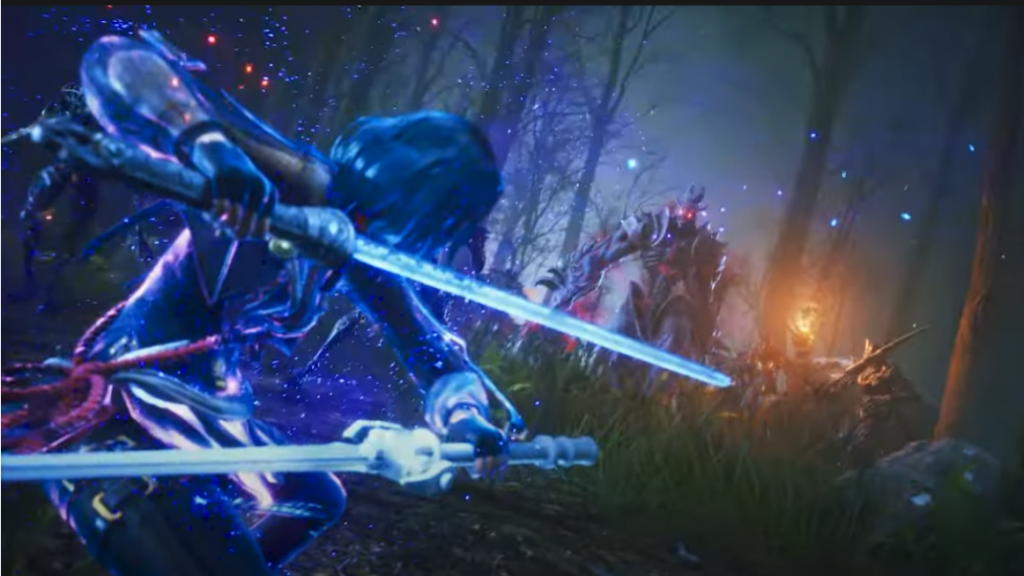 This upgrade not only polishes up the MMO's graphics, but it also implements new game and network optimisations for better performance, new game systems and the update will also introduce a brand new playable class.
The new class is the Dual Blade, allowing players to sacrifice defence for more offense, equipping two lightning-quick blades for hacking and slashing, utilising a smooth combo system.
Blade & Soul's Unreal Engine 4 update is live as of the 8th of September.
KitGuru Says: Have many of you played Blade & Soul since launch? Have you checked it out again after this week's major update?