Back in July, we had the chance to play a good chunk of Amazon's upcoming MMO, New World, in closed beta. Now, with the game's release date just on the horizon, Amazon is holding an open beta for the game. 
The closed beta was limited to pre-order customers, but the open beta is available for anyone to download and try. As of today at 3PM BST, the open beta is live and will run through until 8AM BST on the 12th of September, giving you the rest of this week to download and check the game out for yourself.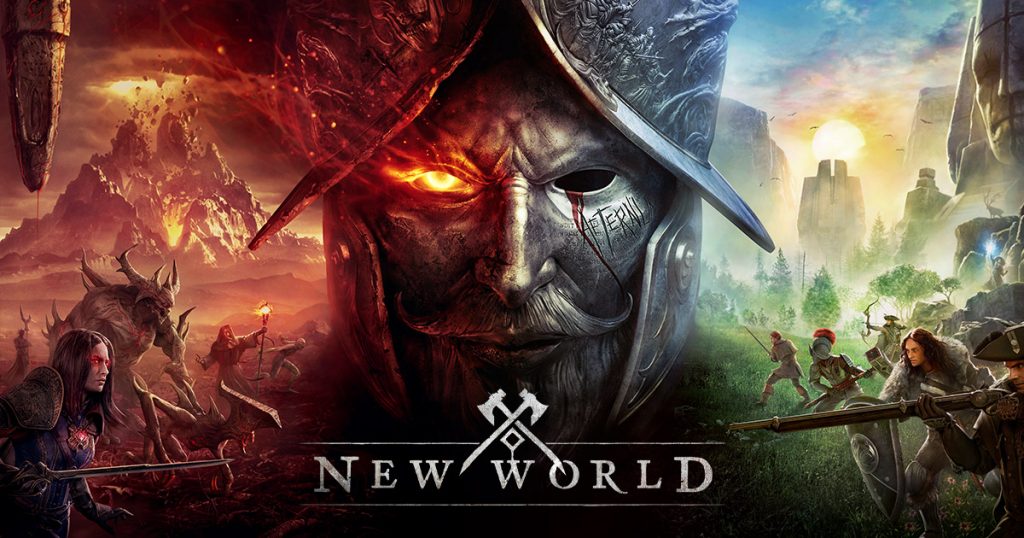 New World has been through a lot of changes over the years, having begun life as a PvP focused survival game. In its current form, the game is an action MMO, with a full PvE story in place, as well as areas to participate in PvP combat and harder team-based missions like dungeons. If you want to know more about New World, be sure to check out our closed beta impressions, HERE.
After this open beta, New World should launch on the 28th of September, although Amazon Game Studios has delayed the game a number of times already, including one last-minute delay after the closed beta, pushing the game out of August and into September.
KitGuru Says: Are any of you planning on jumping in for the New World open beta this week?