Many of you will remember when Blizzard was working on StarCraft Ghost, which would expand the franchise beyond RTS titles and into shooters. That game was cancelled back in 2006 but it turns out that a team at Blizzard had been working on a similar idea for the last couple of years. Until this week that is, as the new StarCraft shooter, codenamed 'Ares' has been cancelled. The upside to this is that more resources will now be allocated to Diablo 4 and a new Overwatch game.
According to Kotaku's sources, the game was aiming to be 'like Battlefield in the StarCraft universe'. Prototypes had been built that would have players take on the role of a Terran marine and fight the Zerg. Apparently the work up to this point had been looking good, so people were shocked when the game was ultimately cancelled. Those that were working on this game aren't left without jobs though, no lay-offs have occurred. Instead, this team is being split up and moved to two of Blizzard's other major projects.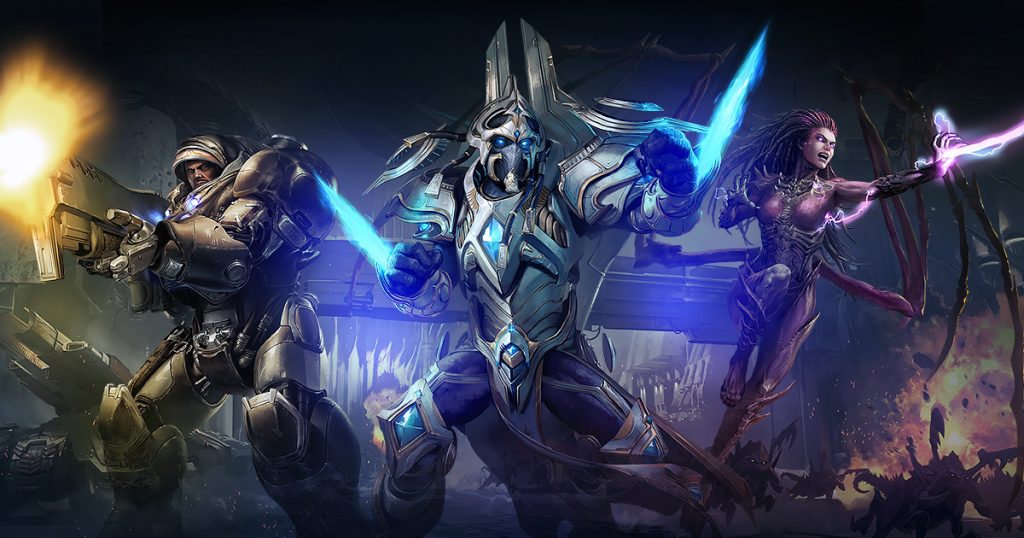 The games that team will now be working on are Diablo 4 and Overwatch 2. Diablo 4 has already been detailed in reports immediately following the aftermath of Diablo Immortal. Overwatch 2 on the other hand is a new concept. While we were expecting more games set in the Overwatch universe, a sequel didn't seem to be on anyone's radar.
According to Jason Schreier, Overwatch 2 is going to have a large PvE element but we don't have more details than that. There is also a good chance that the game is just being referred to as 'Overwatch 2' internally and will end up being called something else when it releases.
KitGuru Says: This is the second time Blizzard has cancelled a StarCraft shooter, although at least this one wasn't publicly announced years beforehand. In the meantime, it looks like it is all hands on deck for Diablo 4 and the next Overwatch game.