Two days ago, Blizzard accidentally leaked a June 1st launch date for WoW Classic: Burning Crusade. At the time, we didn't know if this was the final release date or a placeholder, but that changes today, with Blizzard officially confirming the launch. 
The Burning Crusade is coming to World of Warcraft Classic on the 1st of June, raising the Classic level cap to 70 and adding in blood elves and draenei as playable races.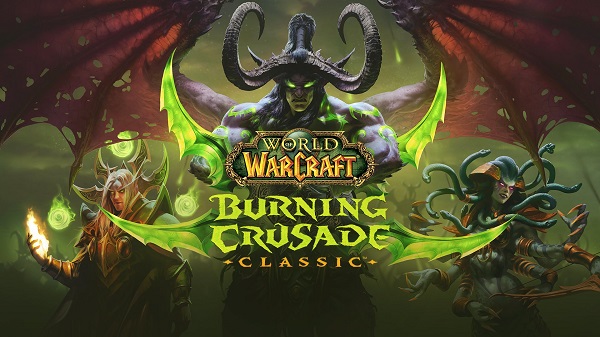 Blizzard will be rolling out a pre-expansion patch on the 18th of May, which will have players choose whether to continue their journey on to the new expansion, or transfer to a new server to keep playing WoW Vanilla.
Blizzard has also revealed unlock times for The Burning Crusade on WoW Classic. The expansion goes live at 10PM BST on the 1st of June.
Discuss on our Facebook page, HERE.
KitGuru Says: What do you all think of this idea of re-releasing old expansions on WoW Classic servers?