Last night during the Destiny 2 gameplay reveal, Blizzard made the surprise announcement that Bungie's shooter would be heading to Battle.net. This obviously sparked the question of whether or not we would see more Activision games pop up on Blizzard's platform in the future but as it turns out, Blizzard doesn't have much interest in expanding Battle.net too much.
Since Battle.net's initial launch back in the 90's, it has been reserved exclusively for Blizzard's own games and over the years, the company has shown no interest in expanding. With that in mind, Destiny 2 heading to Battle.net is a noteworthy move but for now, there are "no short or long term plans" to bring other third-party games to the platform.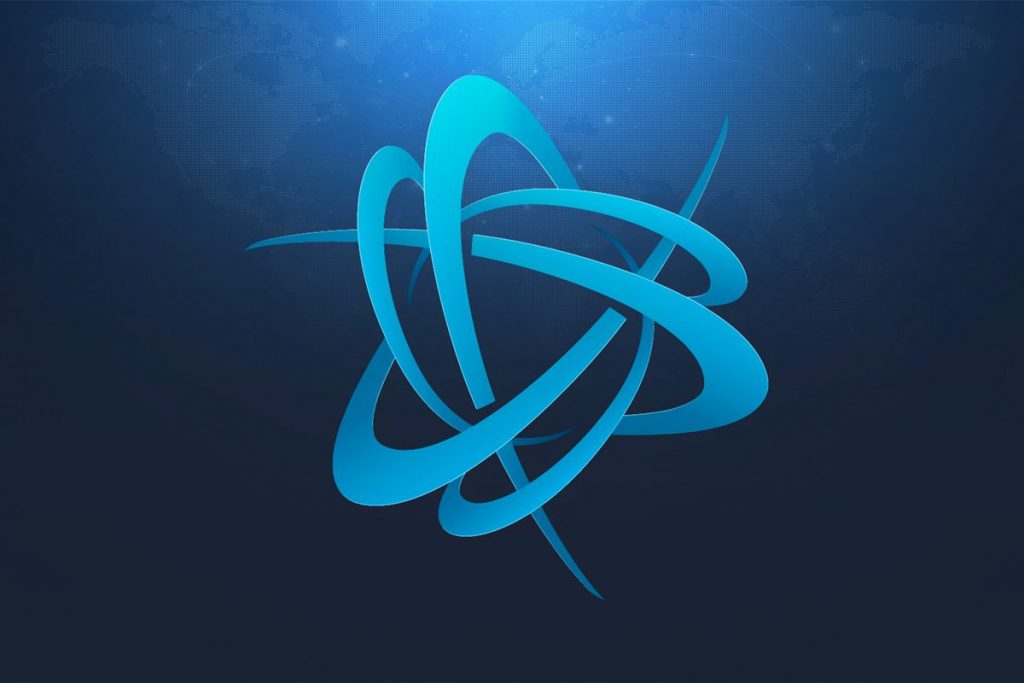 Explaining the situation in a blog post last night, Blizzard wrote: "We loved Destiny and think Destiny 2 is going to be a great game. Blizzard has an established and successful global internet infrastructure we've used for years to support our own games. Creating a new network client for Destiny 2, which is bringing the franchise to PC for the first time, would needlessly extend the development period for the game. We want to get our hands on Destiny 2 as soon as possible like everybody else, so we offered to share our PC platform with our sister companies for this release."
With Destiny 2 coming to Battle.net, this does mean it will take advantage of the cross-social features included in other Blizzard games. However, Bungie will continue to maintain its own game servers, its own customer service etc. As for other Activision games coming to Battle.net, that isn't out of the realm of possibility but Blizzard has no plans to expand much beyond this release:
"Our focus in terms of supporting non-Blizzard games is solely around Destiny 2. Aside from potentially evaluating needs or opportunities for future Activision games, we don't have any short- or long-term plans to support third-party games with Battle.net. It's important to us to maintain our quality standards for any experience or service we're putting in front of our players, which represents a big investment of time and effort on our part, so this is not something we're jumping into lightly."
KitGuru Says: I actually like the fact that Destiny 2 is going to be on Battle.net. So many PC gamers already use the service anyway and it's not exactly a bad platform with the same problems you'd usually attribute to uPlay or Origin. It also makes sense for a game like Destiny, which has plenty of MMO elements.