Earlier this month, Microsoft announced Windows 10 S, a new, cheaper version of the operating system, stripped down to only run UWP apps from the Windows 10 Store. So, when it was announced that Linux was coming to the Windows Store, some thought they may be able to work around some of these restrictions. However, as it turns out, Microsoft is one step ahead and will be blocking some apps for Windows 10 S.
Windows 10 S is intended for use in education, where cheap but secure systems are needed. As a result, the OS is locked down to apps on the Windows Store. However, as Microsoft has now explained, just because an 'app' is on the store, does not mean it is automatically safe to use on Windows 10 S.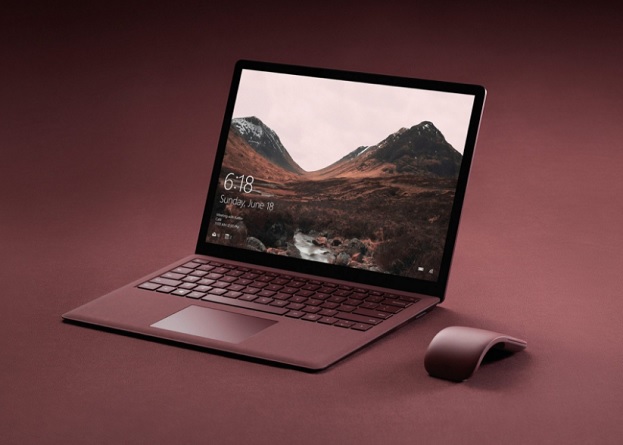 Here's how Microsoft explains it in a recent blog post: Many people have asked 'You just announced that Linux distro's are coming to the Windows Store – will they run on Windows 10 S?' The answer is No! Just because an app comes from the Windows Store does NOT automatically mean that it's safe & suitable for running in Windows 10 S. There are some apps that are not allowed to run on Windows 10 S, including all command-line apps, shells and Consoles."
So if you are an aspiring developer, then Windows 10 S won't necessarily be the OS for you.
KitGuru Says: This news isn't too surprising, after all, allowing Windows 10 S users to jump in to Linux would remove a lot of the restrictions Microsoft is keeping in place for 'security' purposes. Still, I imagine at some point, someone will figure out a way around the lockdown to UWP.