As Bungie promised, last night, the studio posted details on what's next for the future of the game in an effort to address growing concerns among regular players. They key message seems to be that going forward, Bungie wants to do more to support players who want Destiny to be their hobby, and a game that they return to often.
There are a number of updates planned, with some arriving on the 5th of December alongside Destiny 2's first expansion. Another update is arriving on the 12th and then some other changes will be arriving in early 2018. So what changes are on the way?
Bungie's post starts by going over new systems and rewards for Destiny's "most engaged players". This will include a new 'Masterworks' weapon tier, which will feature stat trackers, re-rollable stat bonuses, unique item tool tips and detail screens. These 'Masterworks' weapons will sit somewhere between legendary and exotic in terms of rarity and power.
Bungie will also be improving vendor rewards, adding ways for players to purchase the exact weapons they want using legendary shards and tokens gathered throughout gameplay. Armour Ornaments will also be added, which will change how your gear looks based on completing specific challenges.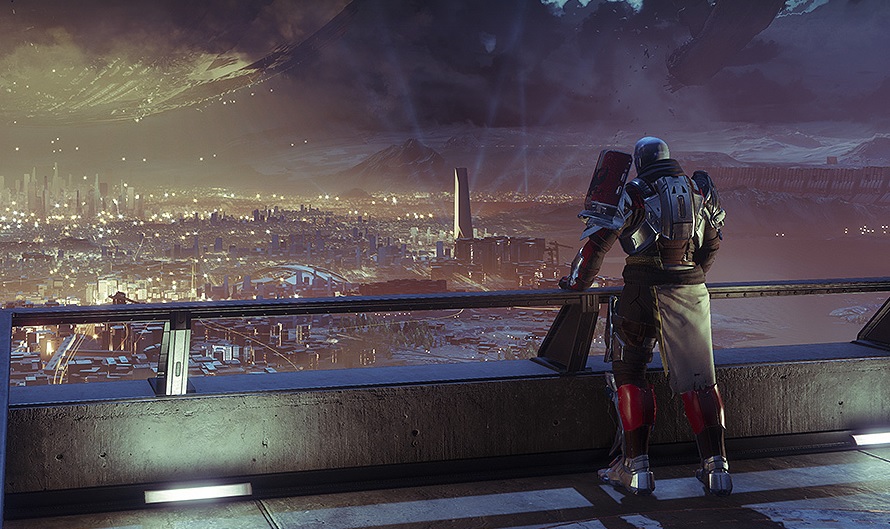 In January, Bungie will be looking to update its list of incentives for completing prestige activities, giving veteran players a reason to keep coming back for more. Earlier than that, in December, Bungie will be introducing the 'Heroic Strikes' playlist with better rewards- heroic difficulty strikes were present in Destiny 1, so this will be a welcome return.
In early 2018, Bungie will roll out private matches for The Crucible (PvP), and Ranked PvP changes is also at the top of Bungie's priority list for early 2018 updates. A 'quitter penalty' will be put in place in the coming months too, which will hopefully reduce the number of players hopping out of matches when their team starts losing.
Under-performing exotic items will soon get buffs and a duplication protection system will also be in place in early 2018. Bungie is also updating the list of exotics that Xur will sell in December.
Some of these updates are further ahead in the future than others, so here is a breakdown of what you can expect in December:
Deepen Rewards for advanced players.
Provide More Player Control over obtaining rewards.
Make Shards Useful by adding things to use them for.
Provide General Quality fixes wherever possible.
There are some finer details available in Bungie's full post, but in all, the goal going forward for Bungie is to be more open with the community and to support frequent players better.
KitGuru Says: How many of you are currently playing Destiny 2 regularly? If you dropped off, will any of these changes, combined with new expansion content bring you back on board?