Yesterday, an alarming macOS bug came to light that allowed you to access any system running High Sierra simply by typing Root at the login screen and pressing enter twice. This posed as a huge security issue, leading to Apple pushing out an emergency patch. Unfortunately, it seems that in the rush, Apple's software team has broken file sharing.
The root login issue came to light yesterday morning, with Apple pushing out a patch later that afternoon. This patch has been a double-edged sword though, as macOS High Sierra users are now reporting that they can't properly connect to file share systems in businesses and on home networks.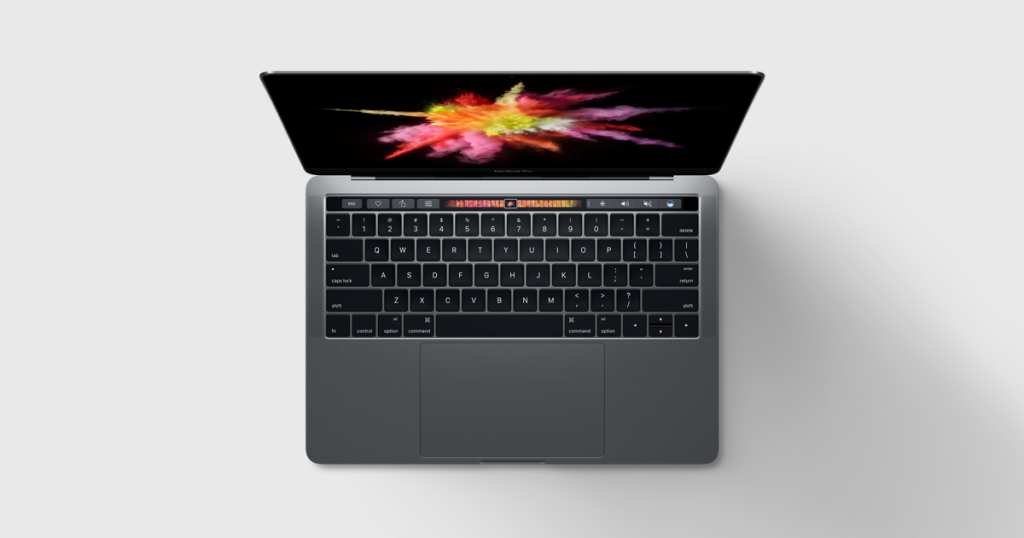 Apple has acknowledged the problem and provided a manual fix for users to try. It involves opening up the Terminal app, and typing "sudo /usr/libexec/configureLocalKDC", then you press enter, type in your admin password, hit enter again and you should be good to go.
On the plus side, breaking file sharing seems like the lesser of the two evils here, but this adds to growing concern surrounding Apple's software team. The company has been criticized for buggy updates since merging the iOS and macOS software teams. In the wake of this, Apple has apologized, and promised to do better in the future with more stringent quality control checks.
KitGuru Says: Hopefully the errors encountered this week will give Apple the push it needs to invest more in its software team. Issues like this make it seem clear that having one team managing both iOS and macOS is becoming a bit of a struggle.