While we have had a lot of Destiny 2 news lately, in the grand scheme of things, we have actually seen very little of the game. Most gameplay footage so far has come from the game's opening story mission and an early strike but there will be much more in the final game. In fact, Destiny 2's narrative lead hopes that players will be overwhelmed by the amount of story this time around.
It is no secret that Destiny's original launch failed to impress in the content department. The main story was short and the first two expansions didn't do much to help. However, with The Taken King, Bungie took a huge step in the right direction and now with Destiny 2, things should improve even further. Speaking with IGN this week, Bungie's narrative lead, Jason Harris explained: "If Destiny 1 had a heartbeat it was this nice, methodical rhythm, it was steady, it supported the world". However, with Destiny 2 things will be kicked up a notch.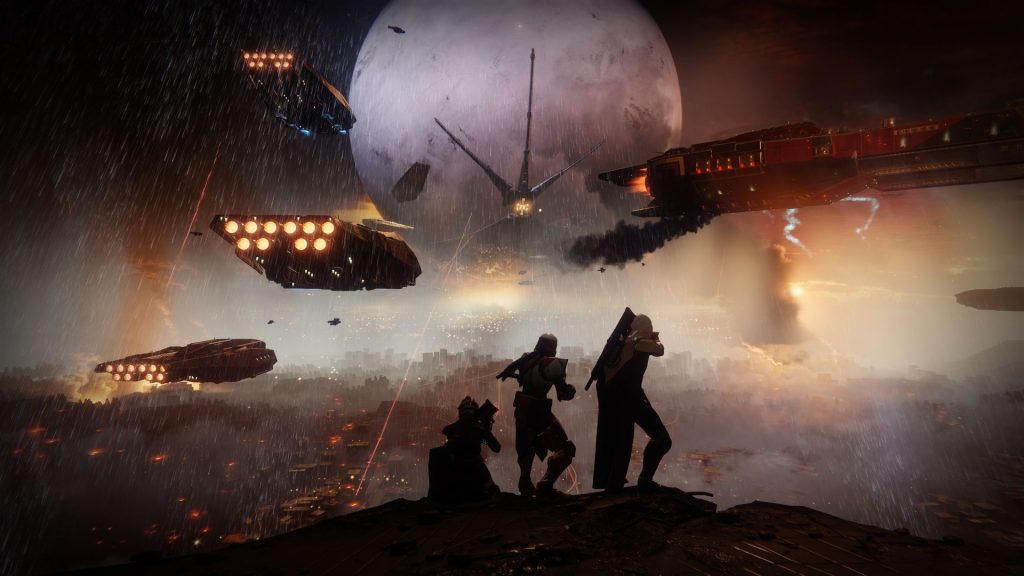 Speaking about Destiny 2, Harris explained that much more thought has gone into the narrative this time around, with lots of world-building taking place. With a better structure behind it, Destiny 2 is ready for a "big, expansive and cinematic" story. Ultimately, Ward says that he "hopes people complain about how much story" there is in Destiny 2.
KitGuru Says: A lot of people were burned with Destiny 1 but it sounds like Bungie has taken a lot of that feedback on board. Hopefully it shows once Destiny 2 arrives in September.