Back at E3 it was revealed that Activision had switched sides in the console race, choosing to support Sony and the PS4 this generation with early access to Call of Duty betas and DLC. We know that Black Ops 3 will have a beta on the PlayStation 4 next month beginning on the 19th of August but now we know when the PC and Xbox One will also get access.
PS4 owners will get an extra week of beta access, while the PC and Xbox One owners will get to try out the Black Ops 3 multiplayer beta on the 26th of August until the 30th.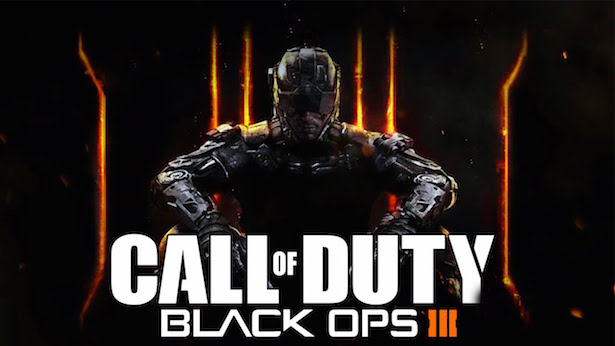 In addition to the early beta access, those looking to play Call of Duty on the PS4 will get all of the DLC map packs a month ahead of other platforms. Something that Xbox 360 owners enjoyed throughout the last generation of consoles.
Call of Duty: Black Ops 3 was announced earlier this year and is set to release on the 6th of November on current and last generation consoles as well as the PC. A collector's edition of the game was revealed earlier this month as well, which comes with a Juggernog themed mini-fridge.
Discuss on our Facebook page, HERE.
KitGuru Says: The Black Ops series of Call of Duty games have been something of a fan favourite in the past so many will likely be looking forward to this year's release from Treyarch. Do any of you still play Call of Duty? I must admit I like the odd match every now and then myself.