Today CD Projekt Red gave us our first look at the next-gen update for The Witcher 3 and shared many other details of the patch. For starters, the game is getting ray-traced global illumination and ray-traced ambient occlusion. It will also support upscaling techniques like DLSS and FSR 2.0. 
On PS5 and Xbox Series X, the game will now have a true performance mode, offering 60FPS. The quality mode setting will run at 30FPS but with ray-tracing switched on. PS5 players will further benefit from DualSense haptic feedback. In terms of other graphical upgrades, the developers have reworked the game's foliage, improved textures and LOD.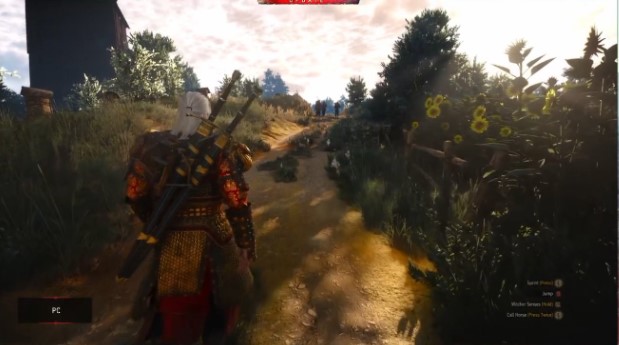 Truth be told, ray-tracing and some of the texture improvements didn't really stick out to me during the livestream, although I did think Geralt's armour looked sharper. The stream didn't include comparison screens, and obviously video compression means some of the finer details in the image are lost anyway, so we won't be able to make a good judgement on the upgrade here until we can see the update for ourselves.
CD Projekt Red has also spent some time fixing some lingering bugs, adding in new close-up camera options and making a few other quality of life changes – for instance, you'll now be able to pause cutscenes at long last, and adjust subtitle size.
The Witcher 3's next-gen update arrives as a free upgrade for all owners of the game on Xbox, PlayStation and PC on the 14th of December.
KitGuru Says: Did any of you watch the stream? Were you impressed with what was shared so far?