We've known about a few of the complaints Sony has been sending to regulators in regard to Microsoft's planned Activision Blizzard merger for a while now. As the UK's CMA moves on towards its Phase 2 investigation into the deal, Sony's complaint filing has been made public, revealing some of the specific things the company has been saying to regulators behind the scenes.
The document is many pages long and contains a lot of interesting quotes, but one that really stood out to me pointed out that Microsoft could begin to raise prices for Xbox users if it gains too much market power:
"Microsoft would be able to: increase console and game prices for Xbox users (including those that had switched from PlayStation); increase the price of Game Pass; and reduce innovation and quality."
The problem with this argument is that Sony itself leveraged its market position from the PS4 generation to increase consumer prices for both games and consoles this generation. While the PS5 launched at £450, the price has since increased to a full £500 and Sony also increased the price of the Digital Edition console to £400. Prior to that, it pushed to make £70 the new 'standard' launch game price for new titles – something that quickly caught on with other publishers, leading to an overall more expensive market.
It may be true that Microsoft could increase the price of services like Game Pass, and the price of Xbox consoles if it was in a market-leading position, but it just seems ironic that Sony is the one pointing this out after all it has done to make gaming more expensive this generation.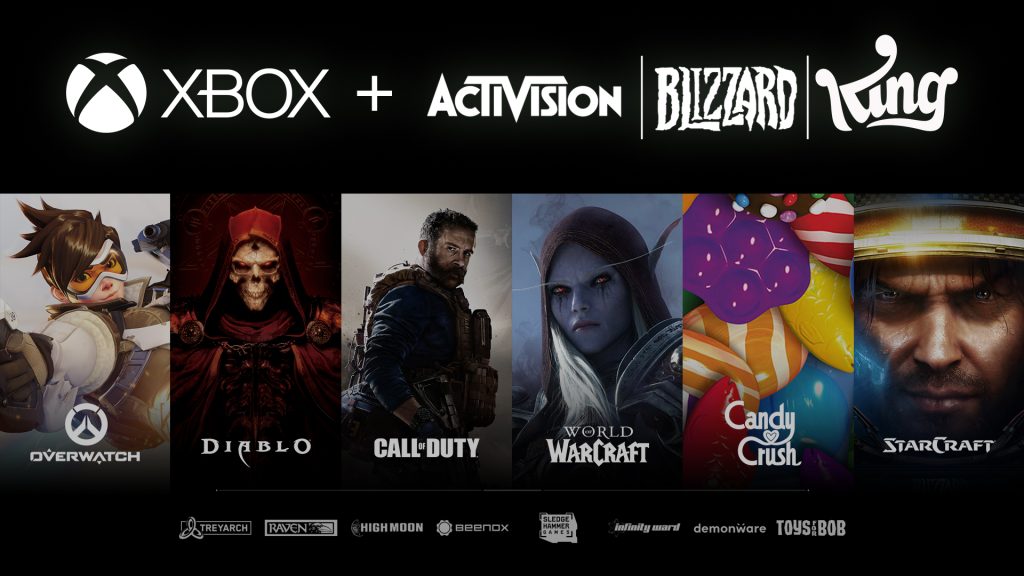 Another section of the document claims that Microsoft's strategy is to push Sony out of the conversation and relegate the PlayStation brand to 'Nintendo status', meaning PlayStation won't be a one-stop shop to play all the best-selling shooter franchises, while Xbox will, which would sway purchasing decisions for customers trying to decide which console to buy.
Once again, Sony has used this exact strategy, using its market-leading position in the PS4 generation to obtain pretty extensive exclusivity deals for major franchises like Destiny, Call of Duty and Final Fantasy. While Destiny and Call of Duty stayed multiplatform, both games would include PlayStation-exclusive content, ranging from certain maps and levels to entire game modes. In the case of Final Fantasy, Sony has locked down console exclusivity for both Final Fantasy 7 Remake (one of the most anticipated games ever) and the upcoming release of Final Fantasy 16.
That's not to say Microsoft has never engaged in these practices before either – Xbox 360 owners used to get access to new Call of Duty maps 30 days before PS3 and PC gamers. However, the difference is Microsoft has moved away from that strategy and refocused its business on creating value in other ways, like through Game Pass, while Sony has doubled down.
It is an interesting document to read, but there are good arguments to be made against a number of points here, so it will be interesting to see how Microsoft responds during the CMA's continued investigation.
KitGuru Says: Do you think Sony will succeed in convincing regulators to block the deal, or will Microsoft ultimately win out and acquire Activision Blizzard?