Over the years we have seen many first-party Sony titles outperform one another, meaning while 2018's God of War managed to sell 3.1 million copies in 3 days – making it the fastest-selling PlayStation game at the time, it was soon outdone by both Marvel's Spider-Man and then The Last of Us Part II. That being said, with the release of Ragnarök, the latest God of War game has become by far the fastest-selling in PlayStation history.
Making the announcement on Twitter, the official PlayStation account said "Congratulations to @SonySantaMonica for making God of War Ragnarök the fastest-selling first party launch game in PlayStation history!"
Alongside this, the console manufacturer released a few additional details, revealing that this record was achieved by selling over 5.1 million copies within its debut week.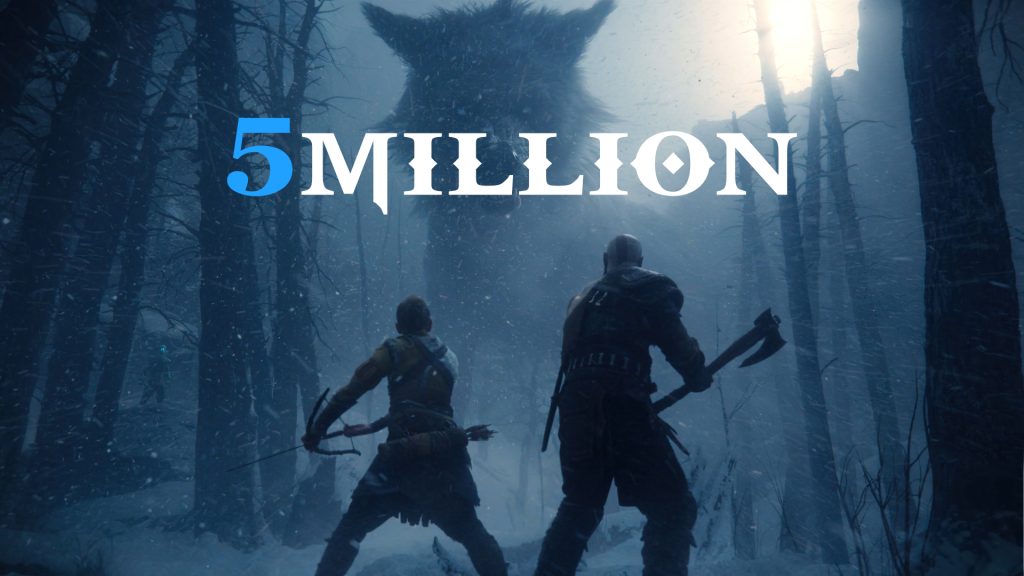 While impressive, there are some caveats which need to be acknowledged. While technically God of War has outpaced The Last of Us Part II (which managed 4 million copies sold during its launch weekend), it is worth noting that due to its 9th of November release date, Ragnarok's launch weekend actually consists of 5 days worth of sales – compared to TLOU2's 3 days on the market.
Regardless of whether it has broken records or not, God of War Ragnarök is undeniably a success both critically and – as we now know – commercially.
KitGuru says: Did you buy God of War Ragnarök? What did you think of it? Will Ragnarök outsell 2018's God of War in the long term? Let us know down below.