Update: After the publication of our original story, a Crytek employee reached out to us to explain a bit more about what has been going on behind the scenes at the company over the last six months. You can find the new story with more inside information, HERE.
Original Story: Way back in June 2014, we began hearing whispers of Crytek going bankrupt, after developers at the Crytek UK studio went months without full pay, this was seemingly confirmed after Crytek UK was sold off to the publisher Deep Silver so that work on Homefront: The Revolution could continue. At the time, Crytek denied it had serious money troubles but now here we are in 2016, and the same reports are popping back up again. This time, a German Crytek employee is claiming people haven't been paid properly for almost six months.
The original post was put together on imgur late last night, with a supposed Crytek employee based in Germany explaining that management is all over the place right now and a lot of people are going unpaid for months at a time. There is also apparently a massive lack of communication between management and their teams.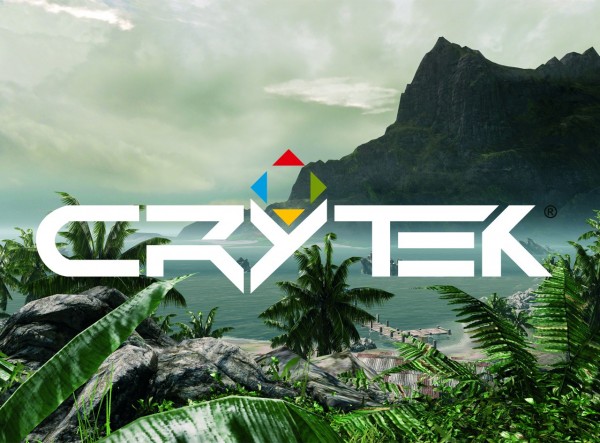 The post reads: "This has happened in the past a few times, but never for this long. Management never gives anyone a heads up, and it isn't clear to me if they are getting paid or even informed from the owners. The last time this happened we were told it would be the last time and yet it is happening again. Many of my co-workers moved from out of the country to work here and are unable to leave because they cannot afford to get back home due to their wages being withheld for so long."
"People are afraid to speak out because we are continuously told "You don't understand because you don't see the whole picture like we do— wages are coming soon". According to the post, a meeting was held a few months back, during which these payment issues were said to be resolved but that has apparently not been the case.
Unfortunately, we don't have much in the way of proof for the claims made on imgur and this particular source hasn't been vetted by any news outlets at the time of writing. However, LPVG has been in touch with its own source inside of Crytek's Bulgarian studio, known as 'Black Sea Studios'. This source has been vetted and they are making some similar claims.
Apparently, Black Sea Studios is now up for sale and employees there have had irregular pay for almost five months. A lot of this is said to be down to the fact that Crytek hasn't made a profit in a very long time. It hasn't released a big game in years and the Crytek engine doesn't appear to be bringing in much money either.
KitGuru Says: Given the position Crytek employees found themselves in back in 2014, it wouldn't be too surprising to hear that issues have arose once again. Given the similarities between the claims being made at Crytek's German-based studio and those being made at its Bulgarian studio, it is safe to assume that these problems are affecting the company as a whole and not just one branch in particular.