Back when Apple launched the iPhone 7, the company created a unique problem for itself, with the headphone jack now gone, there needed to be new options for those who like to listen to music from their phones. Apple's solution was a pair of very expensive wireless in-ear headphones and while the AirPods were supposed to have released by now, continued issues keep delaying the launch.
AirPods were already an imperfect solution to a problem that didn't really need to exist. However, it looks like Apple is struggling just to get these headphones on to store shelves as sources speaking with The Wall Street Journal are claiming that these Airpods are experiencing wireless issues through Bluetooth, which is pushing the launch into 2017.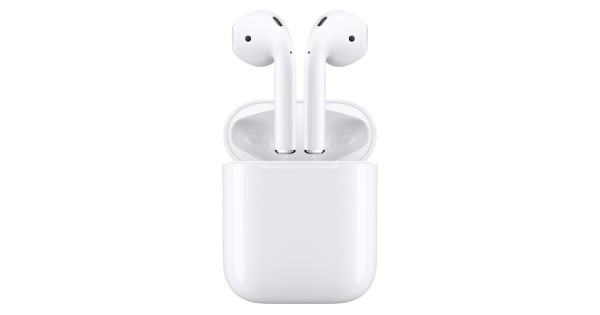 Apple previously delayed the AirPods back in October, acknowledging that while demand has been high, the product simply isn't ready to ship yet. Now two months later, that appears to still be the case but right now, there are conflicting reports on the root cause of these problems. While the WSJ claims its Bluetooth related, a blogger known as John Gruber claims to own a prototype pair of AirPods that work fine and speculates that manufacturing difficulties are causing these delays.
Apple hasn't explained exactly why it is taking so long for the company to launch its AirPods but at this point, it seems unlikely that they will be arriving before the end of 2016.
KitGuru Says: It is starting to seem like perhaps the AirPods were an afterthought following all of the bad press Apple received when rumours first claimed the iPhone 7 would abandon the headphone jack. Either way, it seems clear that Apple didn't have all of the kinks worked out before announcing back in September.