Ever since the release of Patch 1.2 for Cyberpunk 2077, CD Projekt Red has been quietly working away on the first free DLCs for the game, alongside the next major patch. This week, the studio broke its silence, announcing the next major patch and teasing the first piece of additional content for the game. 
The full patch notes for 1.3 have not been revealed yet, but the developers have revealed three of the changes coming to the game. The biggest improvement comes to the mini map, which has been reworked to zoom out while driving, which should make it much easier to drive around Night City at high speed.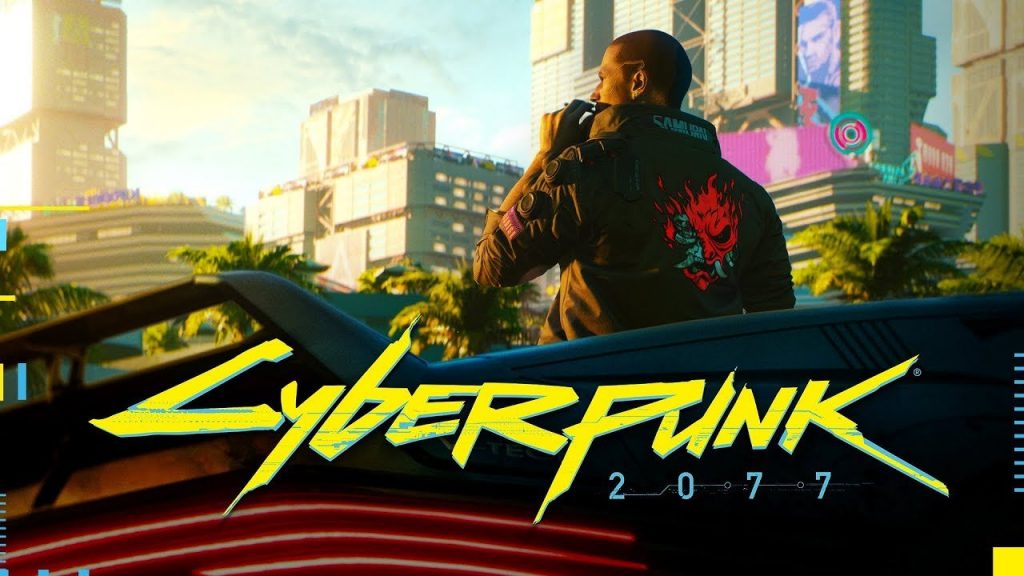 The second change comes to an early mission in the game, 'Automatic Love'. After patch 1.3, the UI will be updated during this quest to make it clearer whether you are choosing Angel or Skye while visiting Clouds. The final change revealed is a new perks reset option within the character menu, making it easier for players to experiment with different builds and abilities.
To showcase Patch 1.3, CD Projekt Red will be hosting a stream this evening at 5PM BST. During the stream, the "very first DLCs for the game" will be announced, as will more changes coming with Patch 1.3. Full patch notes will be released once the update goes live, which should happen within the next couple of weeks.
Discuss on our Facebook page, HERE.
KitGuru Says: I finally finished my first playthrough of Cyberpunk 2077 last week but I'm already itching to jump back in with a new character. Will any of you be returning to the game when DLC starts coming out? Or will you be waiting for a larger expansion first?