Recently there have been a number of big video game delays due to logistics issues brought on by the current coronavirus pandemic. One of the biggest games of 2020, The Last of Us Part II, was recently delayed, so there are concerns about other big releases scheduled for this year. Fortunately, in the case of Cyberpunk 2077, the game is still on track for its new September release date.
Cyberpunk 2077 was going to come out this month, but was delayed earlier this year, prior to the coronavirus breakout. Since then, CD Projekt Red has shifted to remote work, with all employees working from home and continuing progress on the game.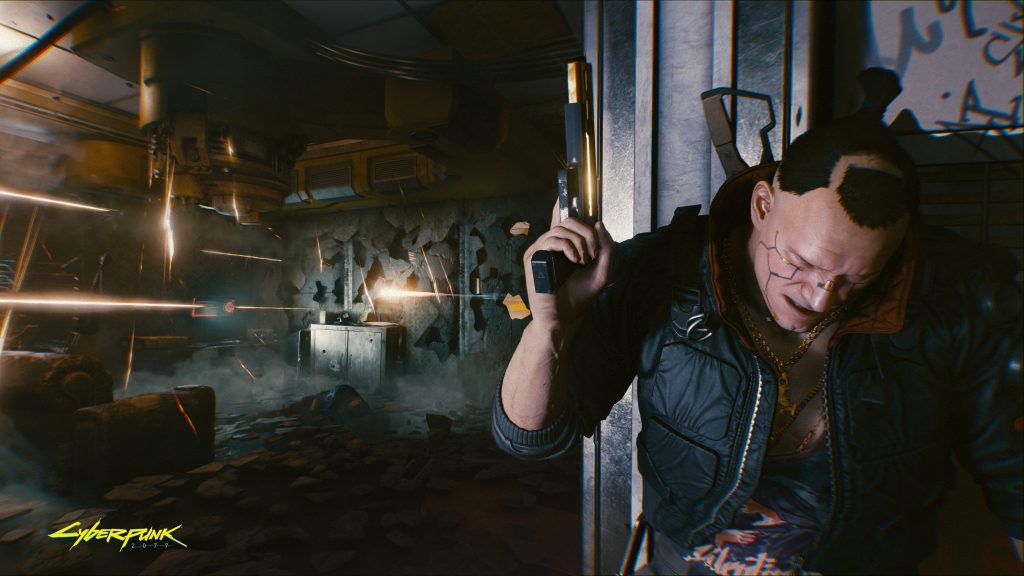 Speaking with investors during an earnings report, CD Projekt's Adam Kicinski, gave a status update on the game: "There is no shortage of motivation and we also possess all the tools needed to facilitate remote work. We've been operating in this mode for over three weeks and to-date results confirm that we can carry on with all our operations without major disruptions. Our plans haven't changed – we're steaming towards the September release of Cyberpunk".
In other news, CD Projekt Red has also seen a 44 percent boost in sales revenue year-on-year this quarter, in large part thanks to the success of The Witcher 3 on the Nintendo Switch and continued sales on other platforms.
Discuss on our Facebook page, HERE.
KitGuru Says: Cyberpunk 2077 is one of the most anticipated games of the year, so another delay would be sure to disappoint. However, we are also in rare circumstances right now, so disruptions wouldn't be completely out of the blue. Hopefully things will remain on track during the upcoming Summer months.