Earlier this week, CD Projekt Red held its quarterly earnings call and investor Q&A session. We've already discussed how some investors asked about Cyberpunk 2077's multiplayer monetisation plans and now, we have details on what was said about Half-Life: Alyx, which is releasing within close proximity to CDPR's next big RPG.
Typically, a new Half-Life game would be enough to make developers rethink a release date. However, with Half-Life: Alyx being a VR-only title, CD Projekt Red doesn't see the game as a threat to launch sales for Cyberpunk 2077.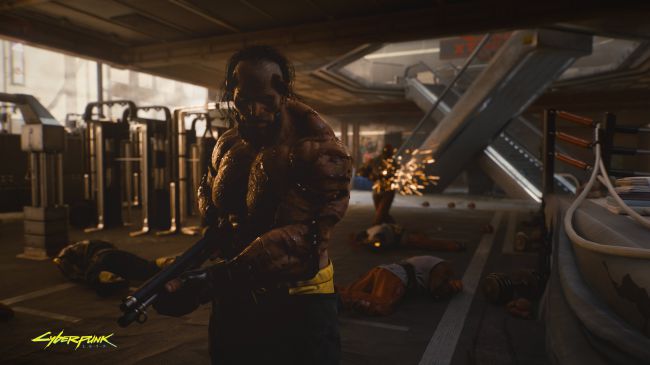 According to the Q&A transcript, one analyst asked: "A question on the announcement by Valve yesterday to release a new entry into the Half-Life franchise. Obviously, the game is set to be released in VR only, but are you afraid that this may pull some of the gamers away from Cyberpunk due to the fact of being highly anticipated release?"
Michal Andrzej Nowakowski, CD Projekt's VP of business development explained that VR remains "an extremely niche" market: "So from the market perspective, are we afraid? No, because it's a very different niche. This is an endeavour to sort of try to push the hardware while we are really targeting the mass markets where it is, which is major consoles and the PCs without the need to have the VR gear".
So while there will be a new Half-Life game coming in March 2020, so far, that won't have any kind of impact on CD Projekt Red's plans to release Cyberpunk 2077 in April.
Discuss on our Facebook page HERE.
KitGuru says: Half-Life: Alyx may end up being the most successful VR game ever made, but it is unlikely to match a traditional Triple A game releasing on PC and consoles. Even if HL:A were a PC and console game though, I still think CD Projekt Red would be fine sticking with an April launch for Cyberpunk, as the franchises are so different, as is the gameplay offered by each.