If you're at all interested in playing the Deadpool game, which was released mid 2013, then you might want to do it soon as the game is mysteriously disappearing from digital stores without explanation or warning.
Deadpool the game was developed by High Moon Studios and published by Activision, the story is relatively short and starts off with Deadpool forcing High Moon Studios to create a game about himself. Throughout the game you bump in to X-men characters with one of the game's more popular moments being when players have the opportunity to slap Wolverine to a series of amusing one liners:
[yframe url='http://www.youtube.com/watch?v=VVYiQQetCmI']
The game released during the summer and garnered up some mixed reviews, the campaign was a little on the short side but for the most part the game was enjoyable, which is largely down to the humorous nature of Deadpool's character.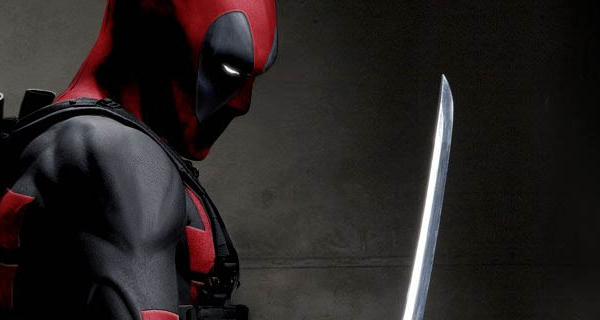 It's a little odd that nobody has explained why the game is suddenly getting the boot from Steam, Xbox Live and the Playstation Network but it's likely a licensing issue, so if like me, you were waiting for the price to drop to around the £5 mark, then you've probably missed your chance. That said, physical copies are still available and will circulate the pre-owned market even if all stores suddenly have to stop selling new copies of the game.
KitGuru Says: Deadpool was part of Steam's main daily sales just a few days ago, it'll be interesting to find out what happened and why the game is making such a sudden exit.