From Software's Demon Souls went on to become a cult classic following its initial launch on the Playstation 3. Even now, people still go back and play it, often rating it as the hardest of the 'Souls' games. Unfortunately, the game can't keep going forever, as today From Software announced that Demon Souls online services will be discontinued in early 2018.
Starting from February 28th 2018, the Demon Souls servers will go offline. You'll still be able to slog through the adventure in single player mode, but multiplayer will be switched off in all regions.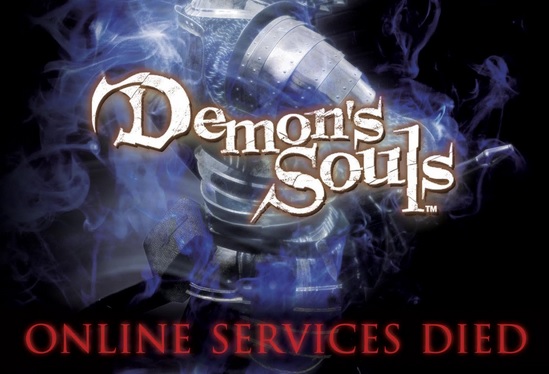 With the online services going offline, you will no longer be able to invade other player's games, see messages from other adventurers in the world, or summon a friend in to help you with co-op play. This also means that Demon Souls' World Tendency system will cease to function.
Demon Souls has been around for almost nine years now, and given that the game is confined to the PS3, there likely isn't much multiplayer activity going on to warrant the server costs. Initially, the servers were set to go offline back in 2012, so players have had an extra few years to enjoy it.
KitGuru Says: How many of you played Demon Souls back when it released? How do you feel about the online services being shut down for good?