Just over two years after first acquiring the company, GAME has sold off part of Multiplay to Unity in a deal worth £19 million. The struggling high-street store initially bought Multiplay for £20 million back in March 2015 to help bolster its presence in the gaming world, which is moving more towards digital.
Multiplay Digital handles server hosting for plenty of games, including Titanfall 2 and Killing Floor 2. The Multiplay division also handles Insomnia gaming event, the biggest LAN event in the UK.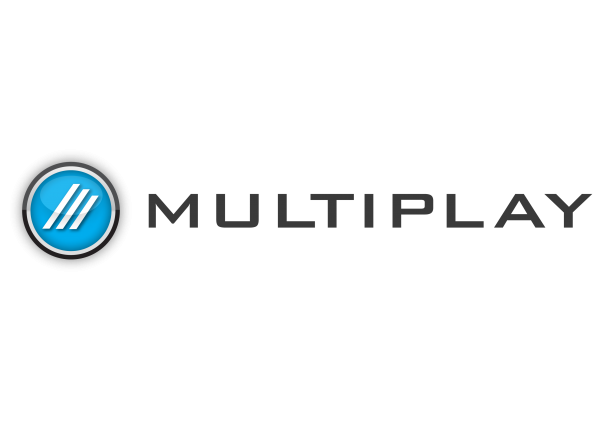 As part of the deal, GAME will be keeping the esports and events side of the business. Meanwhile, the server hosting side of it will be handed off to Unity following an initial payment of £17.1 million, with the additional £1.9 million coming in 19 months time.
According to GAME CEO, Martyn Gibbs, this will allow GAME to simplify the Multiplay group and "fully capitalise on the strong growth potential" of esports and events.
KitGuru Says: Server hosting is an expensive business and its not exactly something that GAME is known for, so selling that side of Multiplay off makes sense. It will be interesting to see how Unity expands it in the future, after all, Multiplay already hosts some pretty big games as it is.