Over the last week, Bungie has announced plenty of major changes coming to Destiny 2. Not only is the game coming to new platforms with full cross-save functionality, but the base game and its year-one content will be made free to play and a new expansion is coming out in September. Eventually, we could see another major change, as Bungie is interested in organising cross-platform multiplayer in the future.
Destiny General Manager, Mark Noseworthy, recently tweeted out that while Bungie is "focused on Cross Save this year", full cross play is "absolutely something we're interested in doing some day".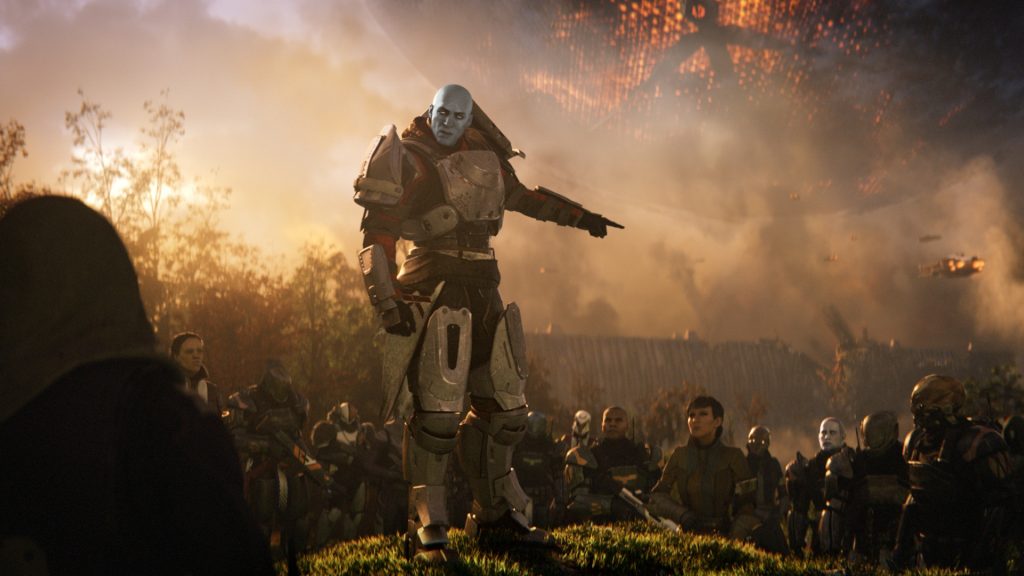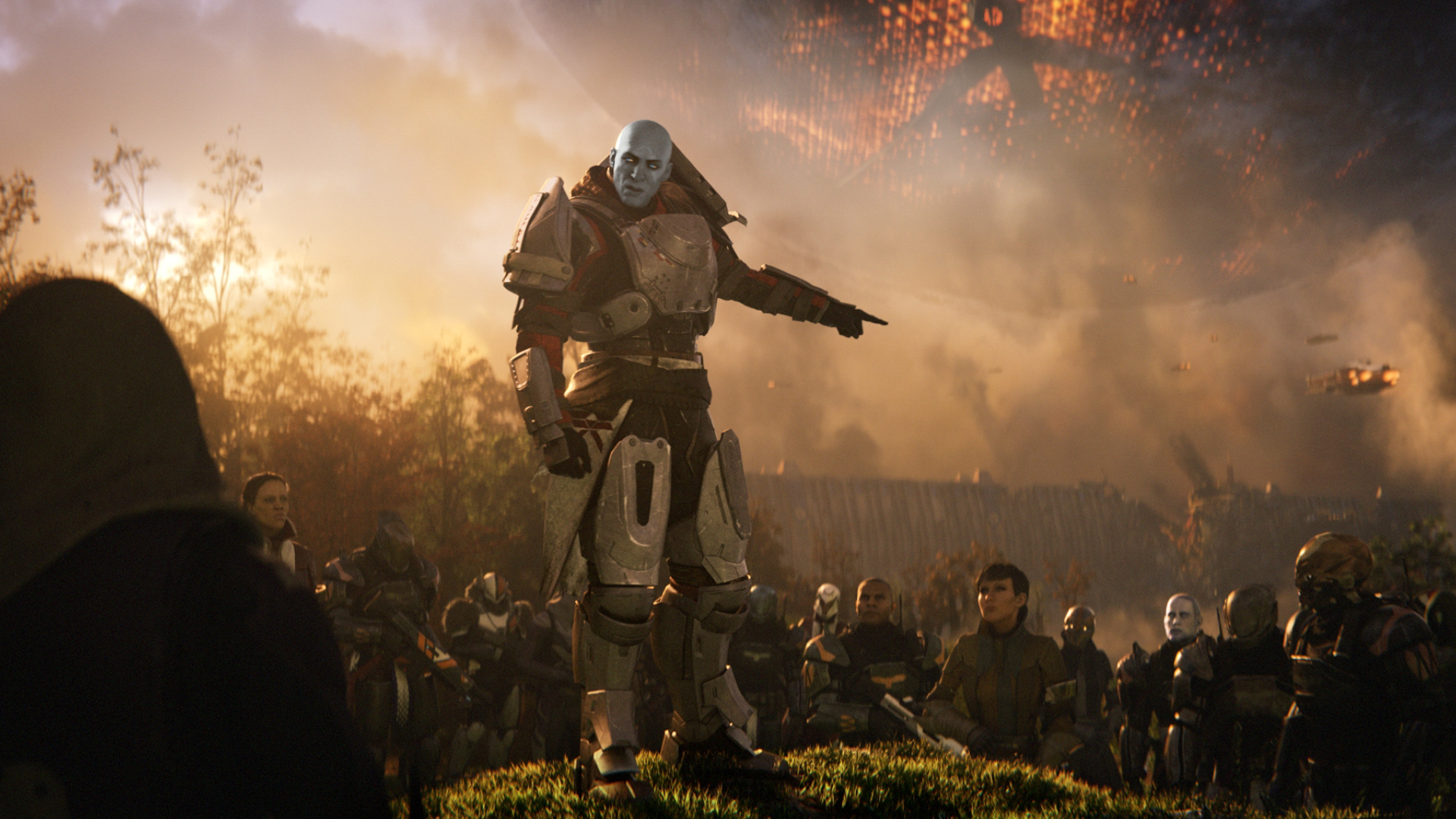 Bungie does have a lot of other major changes to implement this year before it can start thinking about additional features. Still, cross-play multiplayer between Xbox, PC, Stadia and PS4 is a possibility that will be explored as Bungie continues to improve on the game and embrace its MMO elements further.
KitGuru Says: All of the changes coming to Destiny 2 this year already sound very promising, especially the ability to take your characters across to other platforms. Being able to play with those on other platforms would be a nice cherry on top, although cross-play between PC and console could be tricky. Input based matchmaking could help solve that problem though.