The Oculus Quest standalone VR headset launched a few weeks ago and one of the first apps available on the new platform was Virtual Desktop. This has been a popular VR app since the original Rift began shipping and for Quest users, a new feature allowed you to stream SteamVR games to the headset which otherwise would not have access to games on your PC. Unfortunately, Facebook/Oculus forced the developers to remove this feature.
Guy Godin, the developer behind Virtual Desktop, informed VR enthusiasts on Reddit that a low-latency wireless streaming feature was originally present in the app for Oculus Quest. This feature would allow users to stream their SteamVR games to the Quest and access games that either weren't available on the platform, or that you already owned on Steam but not on the Quest. The feature was undocumented but once Oculus found out about it, they contacted Godin to have it removed.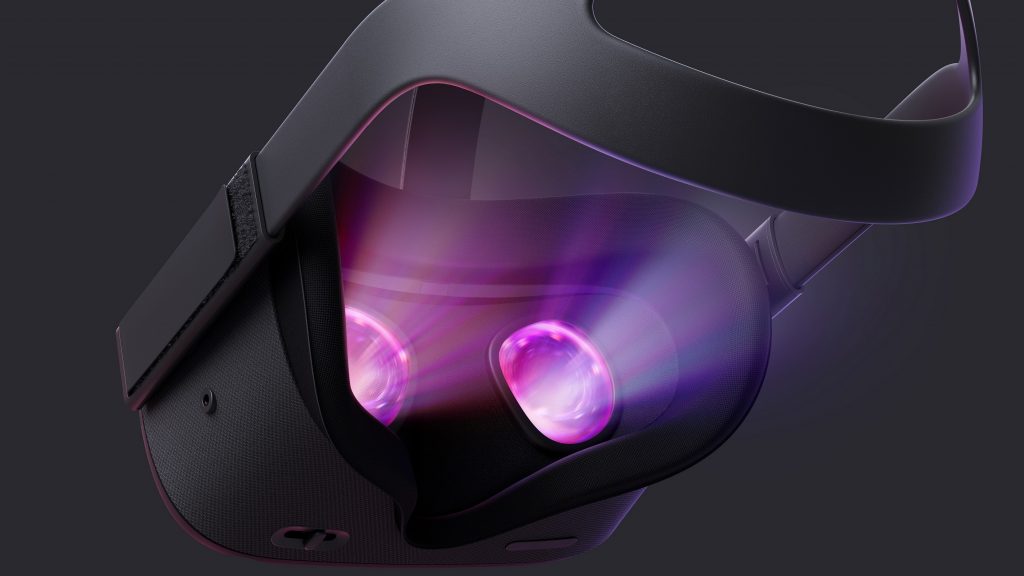 At this point, Godin plans to make a separate APK for Virtual Desktop with this feature still available. That will then be made available through SideQuest, a sideloading application that lets you install unapproved apps onto the Quest. Neither Oculus nor Facebook have said anything about this publicly yet but Godin is hoping that they reconsider their stance on this in the future.
The Oculus Quest is described as the gaming console of VR. It is an all in one system that will only run approved, tested content and does not tether to a PC for additional power. As with most consoles, the bulk of the money is made through software sales, rather than hardware. With that in mind, Oculus is going to take steps to ensure its users a locked into its own ecosystem. Although I doubt many people buying a Quest are looking to play their games on Steam streamed via another application.
KitGuru Says: This isn't the first time that Oculus has tried to lock down its platform. However, apps like ReVive and now SideQuest have made those efforts ineffective as enthusiasts have workarounds available to them.