Bungie has finally confirmed that those who played the Destiny Beta, won't see their characters return when the final game launches in September. According to the developer, this is a result of changes and tweaks made to the game since the beta.
The studio finally delivered the news in a blog post on its official website, confirming that characters will be deleted and item vaults will also be cleared out, meaning everyone will have to start over again: "Our beta characters won't transfer to the final version of Destiny. The vaults have been cleaned out, too."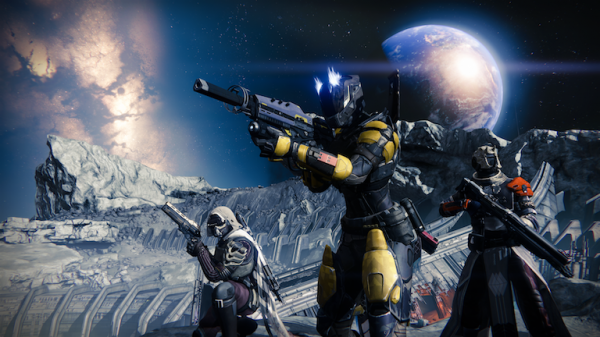 "What you just experienced is something we've been through countless times here at Bungie. We feel your pain, and then some", the post continues. "Making a game requires iteration and progress. When we reinvent the world where the Guardians live, sometimes we have to leave them behind."
Bungie Designer, Tyson Green, added to the blog post, saying:
"Since the beta, we've continued to tune and adjust the game. The way you earn experience has been adjusted up and down a bunch of times. Items have been added and removed. New features toggled. Although there's no single monumental change, the sum of the tweaks leaves characters from the Beta Build in strange shape that would be confusing at best, broken at worst."
Destiny comes out on the 9th of September for current and last generation consoles.A PC version of the game has yet to be confirmed but Activision and Bungie are reportedly 'discussing it'. 
Discuss on our Facebook page, HERE.
KitGuru Says: I enjoyed my time in the Destiny beta but I wasn't really expecting my character to carry over to the final game. How many of you guys tried out the Destiny Beta? I saw it as a good chance to try out the game before it came out. However, I think i'm going to hold off on buying and hope a PC version is announced for release next year.