Destiny is due to get a huge third expansion this year, which is likely going to take up some time on stage at E3 this year. However, it seems that Bungie has been unable to keep details under wraps, first up, Red Bull accidentally leaked the name of the expansion with branded cans of energy drink and now, it seems that marketing materials have surfaced.
The third expansion shall be called 'The Taken King' and according to leaked marketing documents obtained by Kotaku, it shall launch on the 15th of September, around the first anniversary of the base game.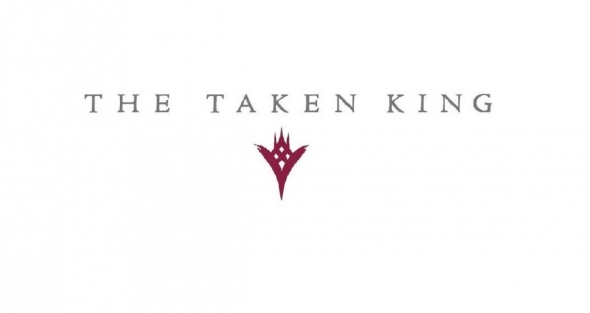 Each of a game's classes is due to get a third subclass in this expansion, with the Warlocks getting new 'arc' powers, featuring electric oriented abilities. Hunters will obtain a void gravity bow and Titan classes will get a solar hammer super move.
There will be a new raid, unlike the recently released expansion, House of Wolves. The expansion will also be a bit more expensive than the last two, coming in at $39.99/£34.99, which is pretty pricey but if it delivers on the content then it could end up being worth it.
We will likely hear more on this at E3. We will also find out if Bungie has extended its deal with Sony for exclusive PlayStation content.
Discuss on our Facebook page, HERE.
KitGuru Says: As much as I like Destiny myself, it needs a PC release. It also needs better social abilities as rounding up a team of six people for raids and such can be very difficult at times. Would you play Destiny if it was announced for the PC this year?