Earlier this year, Quantic Dream announced that three of its former PlayStation exclusive games would be heading to PC as part of the studio's initiative to turn multi-platform. Heavy Rain and Beyond Two Souls have both arrived on PC already, accompanied by demos so that users can check the game out before buying. Now this month, Detroit: Become Human is joining the list. The demo isn't out just yet, but we do have PC system requirements ahead of time. 
Detroit: Become Human is perhaps Quantic Dream's best game to date, with a story that switches between multiple key characters and multiple twists and turns along the way. As with the studio's other titles so far, Detroit will be releasing on the Epic Games Store first, with a release set for the 12th of December.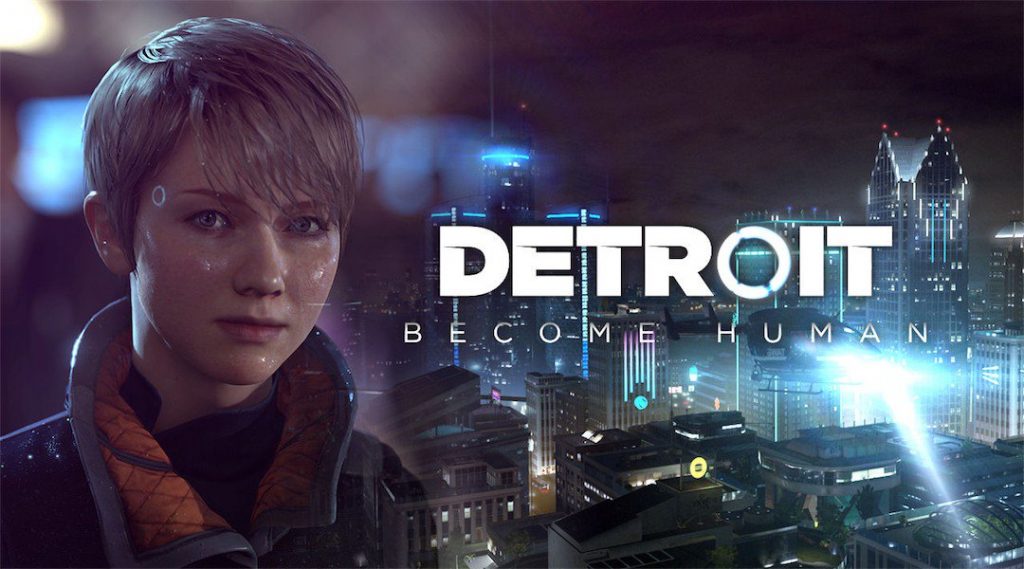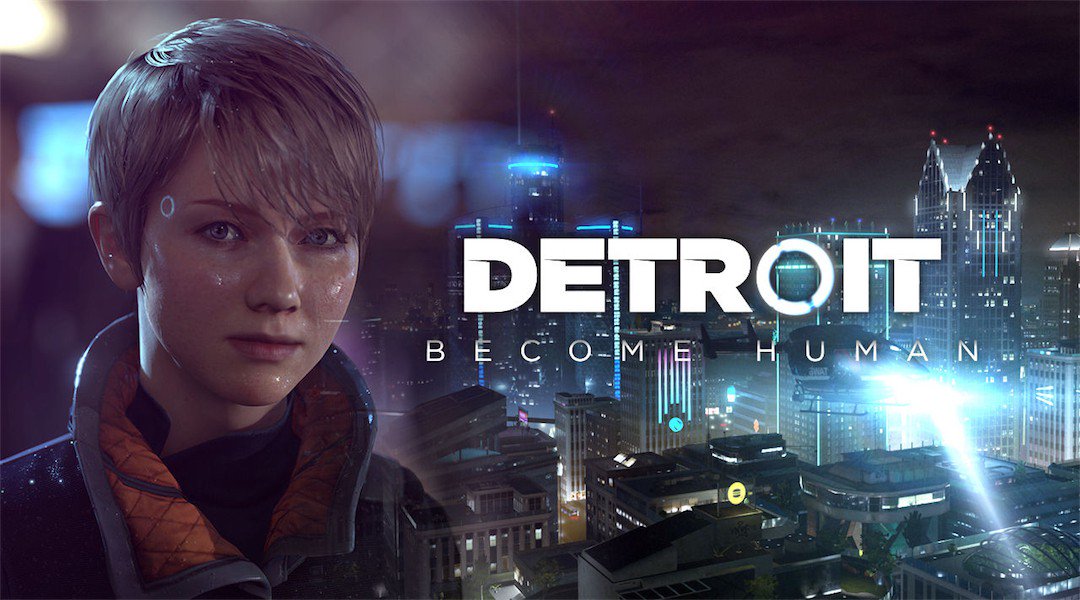 On PC, the minimum system requirements include:
OS: Windows 10 (64-bit)
CPU: Intel Core i7-3770 or AMD FX-8350
RAM: 8GB
GPU: Nvidia GeForce GTX 780 or AMD Radeon HD 7950
And here are the recommended system requirements:
OS: Windows 10 (64-bit)
CPU: Intel Core i5-8400 or AMD Ryzen 5 1600
RAM: 16GB
GPU: Nvidia GeForce GTX 1060 or AMD Radeon RX 580
According to Nvidia's latest driver release notes, an RTX 2080Ti should be able to run this game with max settings at 4K and 60 frames per second. Detroit: Become Human will cost £29.99 at release on the Epic Games Store. A Steam release has not been confirmed.
KitGuru Says: I really enjoyed Detroit: Become Human on PS4, although I'm not sure I'll be revisiting it for its PC release. Have any of you picked up one of the Quantic Dream games since coming to PC? Will you be looking to play Detroit before the end of the year?