This year, Square Enix and Eidos Montreal finally unveiled Deus Ex: Mankind Divided, a direct sequel to 2011's Deus Ex: Human Revolution. The game was supposed to release on the 23rd of February next year and a now cancelled pre-order scheme even offered five days early access to the title. Now though, it seems we won't be getting the game until much later.
Deus Ex: Mankind Divided will now launch on the 23rd of August 2016, exactly five years after the launch of Deus Ex: Human Revolution. This big delay will give Eidos more time to 'exceed expectations'.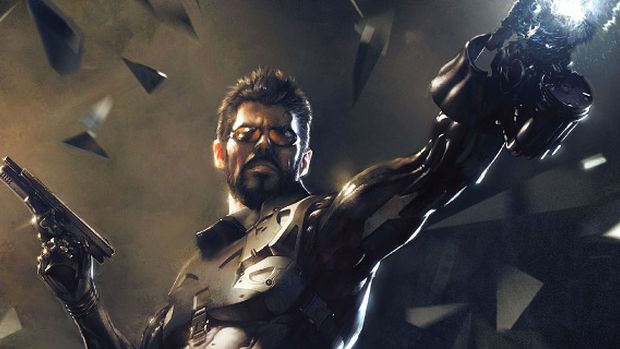 In the announcement, Eidos Montreal studio head, David Anfossi, said: "As you may have already seen by reading and watching the many previews for Deus Ex: Mankind Divided, our aim is for it to be a worthy successor to Human Revolution, and to improve upon that game in every way possible. I know that expectations are extremely high, and we not only want to meet those expectations, but exceed them."
"We're confident and proud of the game so far. However, as we are now playing through the game in full we can see that it will require more time in post-production for tuning, iterations, and refinement to meet our high standards. In order to achieve this, we need to move the release of the game to August 23rd, 2016."
Discuss on our Facebook page, HERE.
KitGuru Says: Delays aren't necessarily a bad thing, after all, a studio should be confident in its product before pushing it out of the door. However, I am starting to wish that publishers would stop announcing release dates so far ahead of time as it seems every big game announcement is followed up with a delay a few months later at the moment. Are any of you looking forward to Mankind Divided? Will you be picking it up next year?