While leaks had spoiled some of the surprise surrounding Capcom's Devil May Cry 5 E3 reveal, the game appearing on the Microsoft stage did catch us off guard. During the initial reveal, we were told to expect the game in 'Spring 2019' but now, we have a specific release date to look forward to.
Back in June, Capcom told investors that Devil May Cry 5 will be launching before the end of March 2019. Now today at Gamescom, the final release date was announced. Devil May Cry 5 will be coming out on the 8th of March 2019.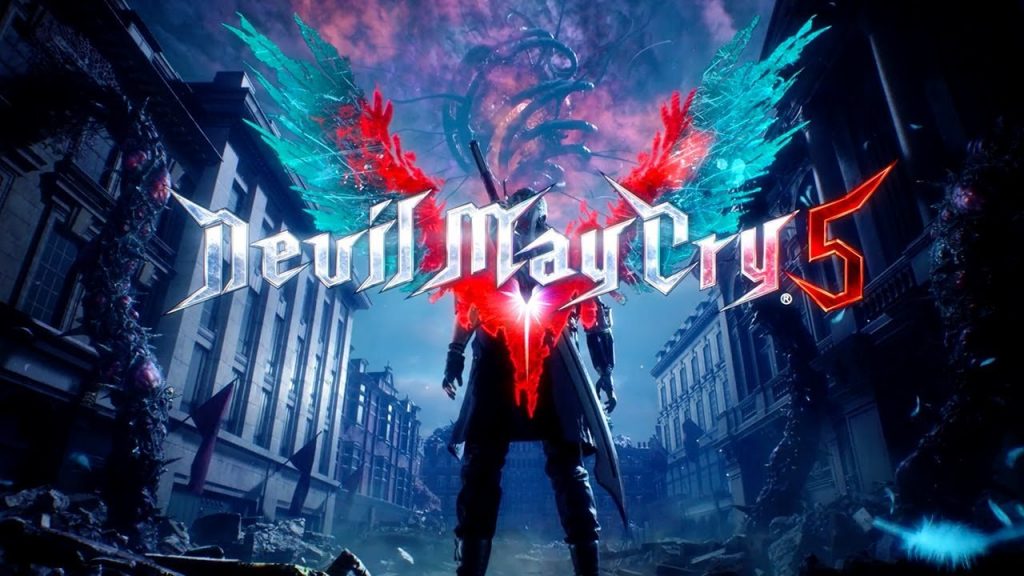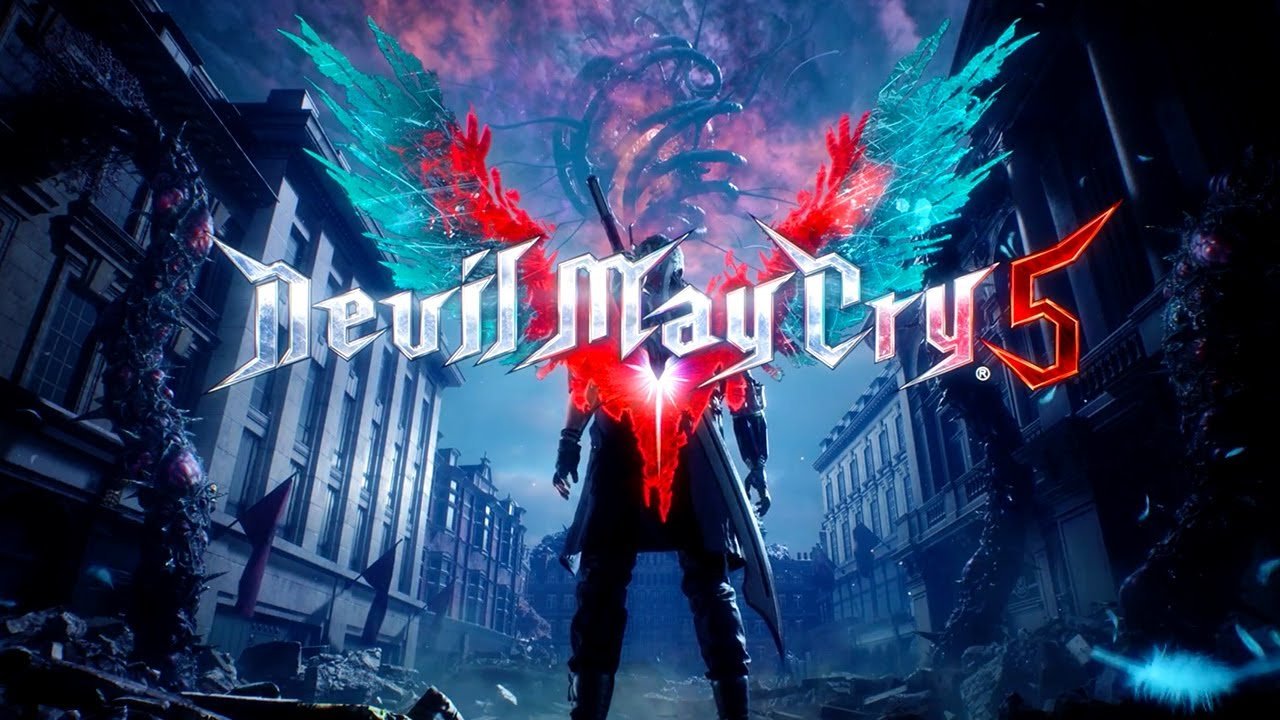 With DMC 5, Capcom is returning to the series' roots after a brief hiatus following Ninja Theory's DmC reboot, which many hardcore fans had issues with. The game is playable at Gamescom this week and some lengthy gameplay sessions have already been uploaded to YouTube. The following is 15 minutes of gameplay from Arekkz Gaming:
KitGuru Says: Devil May Cry 5 looks like a lot of fun so far. Will any of you be picking this one up?