If you are still hopping into DOOM Eternal, then there is a big update to look forward to this month. The game's first major update promises to bring 'a ton of features and enhancements', including quality of life improvements and new multiplayer updates. 
Empowered Demons is a new addition to the campaign mode. If you choose to enable it, when a demon kills a slayer in their game, it can buff up the same demon in your own campaign run. You are rewarded with more health, ammo and XP for taking out these empowered demons.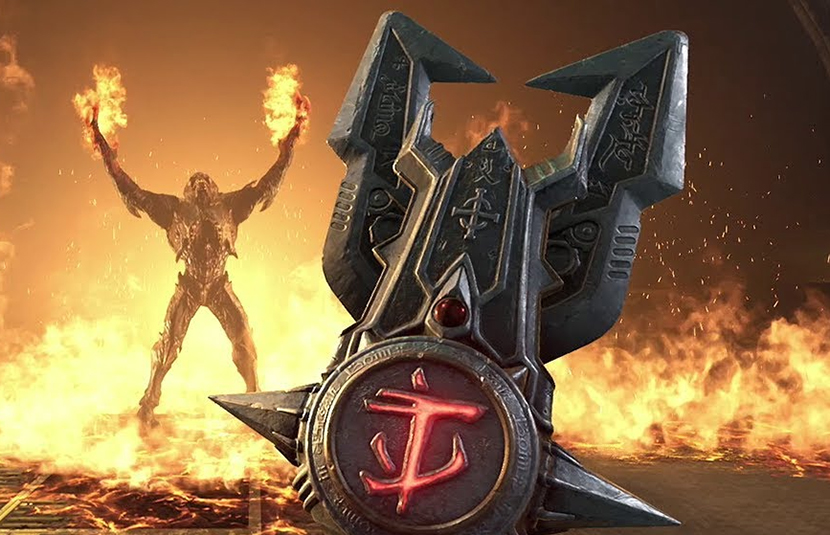 The single-player campaign is also getting quality of life improvements, addressing balance issues, small bugs and acting on feedback players have given so far. You can also expect an expanded demon tutorial, the ability to dash vertically in water and an adjustment to toxic damage while swimming.
Finally, the PvP 'Battlemode' is getting tighter anti-cheat protection, changes to the tutorial, poor network connection indicators, in-depth 'death reports' and 'Echelon' levelling, so those who have already hit maximum level can continue to grind.
There will be more to come soon, as id Software has also begun teasing the first campaign DLC for DOOM Eternal with screenshots.
KitGuru Says: Empowered Demons seems like it would have been more popular at launch, but it should be worth a try if you are still playing the campaign. Are many of you still playing Doom Eternal?