BioWare has been working on Dragon Age 4 for years now, with development beginning sometime before 2017. Unfortunately, the game has run into problems along the way, having lost a creative director and being 'rebooted' once before. Now, the game has once again found itself without a creative lead. 
This week, BioWare and EA confirmed that Matt Goldman, Senior Creative Director on Dragon Age 4, has left the company. Goldman is a BioWare veteran, having worked at the studio as far back as 1998. Notable projects include the likes of Dragon Age, Jade Empire, Dragon Age Inquisition and Mass Effect Andromeda.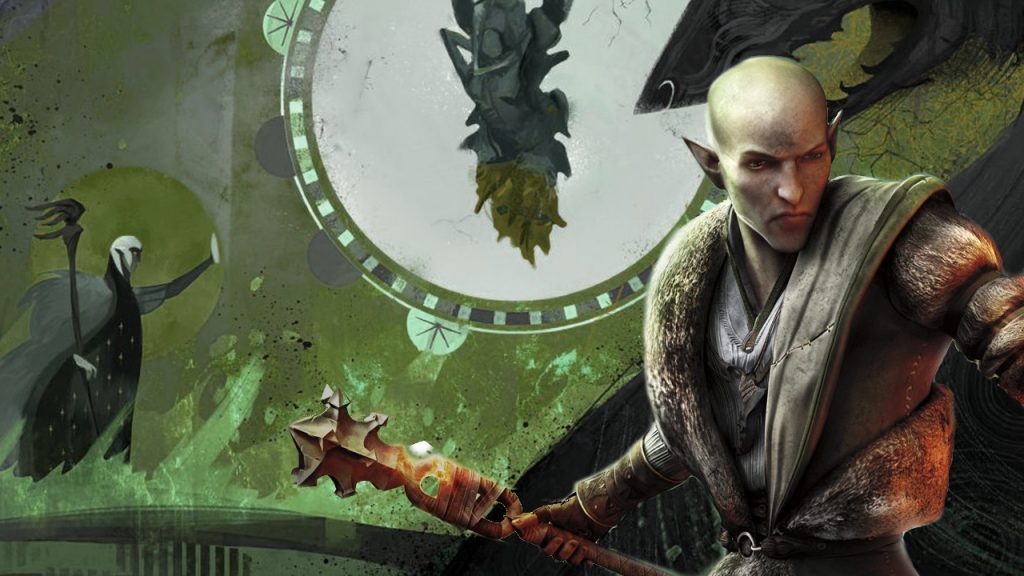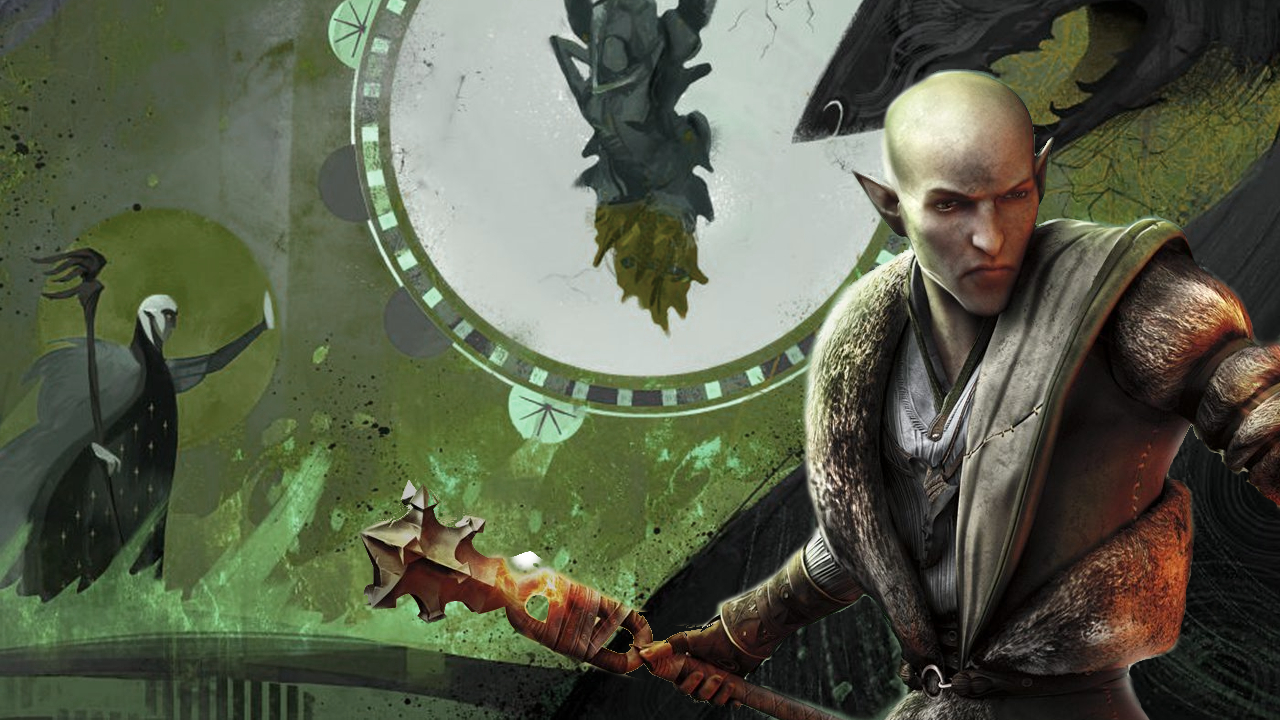 Goldman has not confirmed his reasons for leaving, or what he will be doing next. However, in a statement to Kotaku, EA says that the next Dragon Age game has been left "in excellent hands", but did not reveal a new creative director.
Prior to this, Dragon Age 4 was expected to be unveiled in 2022, followed by a release in 2023. Previously, Dragon Age 4 began development under creative director Mike Laidlaw, who left the project in 2017. Following his departure, the project was completely rebooted. It is currently unclear if Goldman's departure will have a similar impact on the project.
KitGuru Says: Dragon Age 4 is not expected until 2023, but creative leadership changes can change development considerably. Is this a sign of trouble for Dragon Age 4?