Techland has announced that it will be releasing a huge expansion for its open-world Zombie game, Dying Light, known as 'The Following', which will bring new vehicles, a new location, new gameplay features and new story. The new expansion will be free for those who bought the season pass as well, though there is not an exact release date just yet.
"For Dying Light: The Following we're adding a number of bold game-changers to create one massive expansion. Something big that will give the game a brand-new flavour", the announcement press release reads. "The new map alone is the same size as all the previous maps from Dying Light combined, so there is a lot we're packing in here."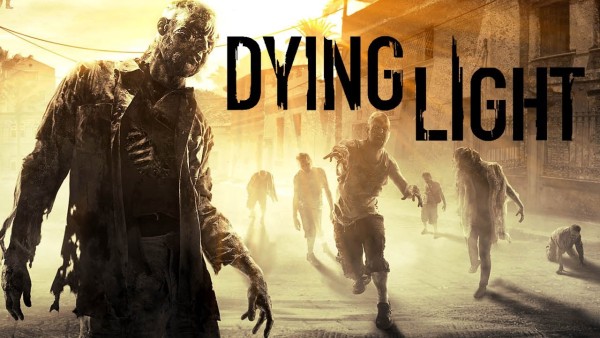 "We also kept a close eye on player feedback to help tailor what we've created here. Hopefully people will see that this new expansion is first and foremost, for the fans."
Unfortunately, there is no price just yet, there is no release date and we don't have a trailer. A public preview will be coming shortly after Gamescom, while viewings of the expansion at the event will be reserved for private appointments.
Discuss on our Facebook page, HERE.
KitGuru Says: Dying Light ended up being a very popular game for Techland. Hopefully the new expansion will come out at some point this year. Did any of you play Dying Light? Will you be checking out the expansion?