Competitive gaming is becoming a huge thing these days, with the rise of eSports and massive livestream tournament events like ESL or The International. Given how popular it is all getting it shouldn't be too surprising to hear that EA is jumping on that and has formed its own competitive gaming division, which will be spear-headed by Peter Moore.
The idea is to turn Battlefield, FIFA and Madden in to eSports franchises, something that Moore will now be in charge of as Chief Competition Officer. There are three core pillars to this division, Competition, Community and Entertainment, so it sounds like EA has a good grasp on what makes eSports popular to begin with.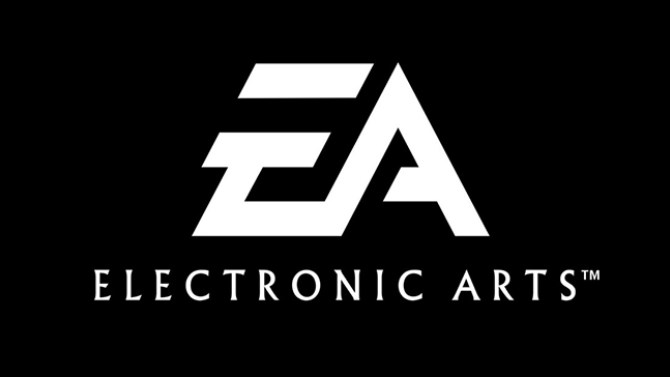 According to EA CEO, Andrew Wilson, the publisher is already working on some of its titles getting their own events and aims to get its games in to more established leagues as time goes on:
"FIFA fans around the world continue to compete in the FIFA Interactive World Cup, ESL One is hosting worldwide championships with Battlefield 4, we recently announced the return of the Madden NFL Live Challenge, and our games will be played in dozens of other regional competitions around the world in the next year. EA's CGD will seek to build a best-in-class program to centralise our efforts with new events, as well as the infrastructure to bring you the world's preeminent EA competitive experiences."
KitGuru Says: While I'm not entirely sure how Battlefield would work as an eSport, it is nice to see the scene growing even more, with new publishers getting involved and pushing for competition. Do any of you happen to keep up with eSports at all? I tune in to the occasional Pro CSGO match and Valve's The International intrigues me each year with its sheer size.