The Elder Scrolls Online launched on the PC  just over a month ago and the console version of the game was due to release next month, however, it looks like the game might have been delayed by half a year according to ESO's FAQ, which has since been deleted.
The now deleted FAQ said: "The Elder Scrolls Online officially launched on April 4, 2014 on PC and Mac. While it has become clear that our planned June release of the console versions isn't going to be possible, we have made great progress, we have concluded that we'll need about six more months to ensure we deliver the experience our fans expect and deserve."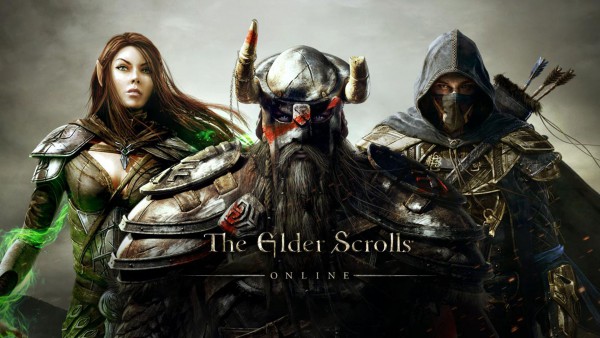 The Elder Scrolls MMO has faced a series of problems on the PC since launch, in-fact Zenimax went ahead and gave all current subscribers an extra free 5 days for the game but that doesn't help the fact that problems that have existed since beta still need to be fixed.
The biggest bug so far has been the money spamming bug which allowed users to exploit the guild banking system in order to dupe items and make infinite amounts of cash. Porting an MMO over to a console is probably a tricky job, most games in the genre are designed for use with a keyboard and mouse rather than a controller and there's no word on whether or not the console versions will link in with the PC, which would pose a whole new set of problems to overcome.
Zenimax or Bethesda are yet to confirm whether or not the six month delay posting was a mistake or fact but since it was posted on the official game website, there's a good chance that it's true.
KitGuru Says: I was having fun with TESO at first but I found that earning gold was far too difficult, enemies only drop one or two coins at a time and the same goes for bosses. I'd only managed to make 3000 gold in my first ten hours or so, which makes buying a horse pretty much impossible without the Imperial Edition upgrade. There are plenty of things in this MMO that haven't been handled well and it still needs quite a bit of work, so it might be a blessing in disguise for console gamers if the title gets delayed for a bit. 
Source: Polygon