According to the International Data Corporation, the Playstation 4 is on track to sell 51 million units by 2016 which will top the Xbox One globally. However, if Microsoft were to unbundle the Kinect, then its console would have a real shot at over throwing Sony in sales in North America.
IDC explains: "The presumed unbundling of Kinect and Xbox One, which should facilitate rough price parity between it and the PS4, should lead to a spike in Xbox One sales; assuming the console and sensor are unbundled in 2015, IDC expects Xbox One to recover and emerge with the largest installed base of any console in North America by the end of 2016."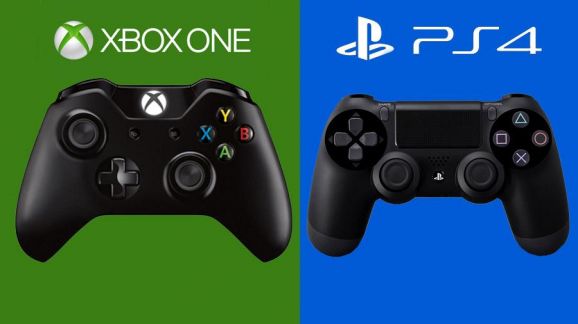 According to IDC's report, which was shared with GameIndustry International, things aren't going to get better for Nintendo either, a $50 price cut is expected but it supposedly won't make much of a dent in the current install base.
Currently the PS4 is on top having sold seven million units, Nintendo has only sold 6.17 million Wii U's since launch and Microsoft has sold a total of 5 million Xbox One's to retailers but actual consumer numbers haven't been revealed.
KitGuru Says: 51 million units by the end of next year seems crazy but if Sony continues to sell 7 million units a quarter then it might be possible. Retailers have been offering some pretty decent Xbox One deals recently though so the competition might get tougher as time goes on, particularly after E3 next month.
Source: GamesIndusty International