Following on from the announcement of several new Epic Games Store exclusives and some Remedy Entertainment news earlier this morning, it has been announced that Epic Games has forged publishing deals with three studios. The next two games from Remedy Entertainment will be published by Epic, as will upcoming titles from gen DESIGN (The Last Guardian) and Playdead (Inside, Limbo).
Similarly to how Epic wanted to give developers a bigger cut of digital store revenue, the Epic Games Publishing model ensures that developers retain the rights to their IP and full creative control over their games. In the meantime, profits for these games will be split 50/50 between Epic and the developers.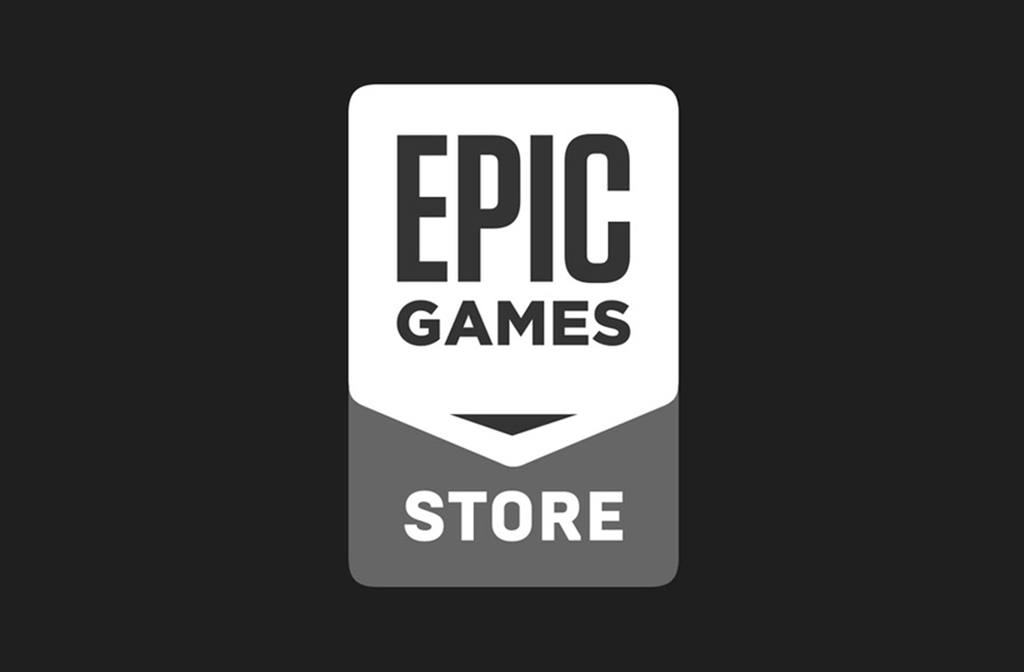 Epic Games Publishing intends to cover 100% of development costs, a deal that includes salaries, QA, localisation costs, marketing and distribution.
The exact games that will be coming from each of these studios have yet to be announced but additional information is supposed to arrive next month.
Discuss on our Facebook page, HERE.
KitGuru Says: This sounds like the exact sort of deal that many independent studios have wished for over the years. Lots of IP are out of the hands of their original creators and are instead owned by publishers. With that in mind, we should probably expect more publishing deals like this to go down in the future too.