The news cycle this year has been partially dominated by Epic Games' ongoing legal battle with Apple. The case is set to go to trial next year in the US, but Epic Games is looking to bring the fight to Apple in other parts of the world too, starting with Australia. 
According to a newly filed complaint with the Federal Court of Australia, Epic claims that Apple is in breach of Australia's consumer laws and is also in breach of "the competition and Consumer Act 2010".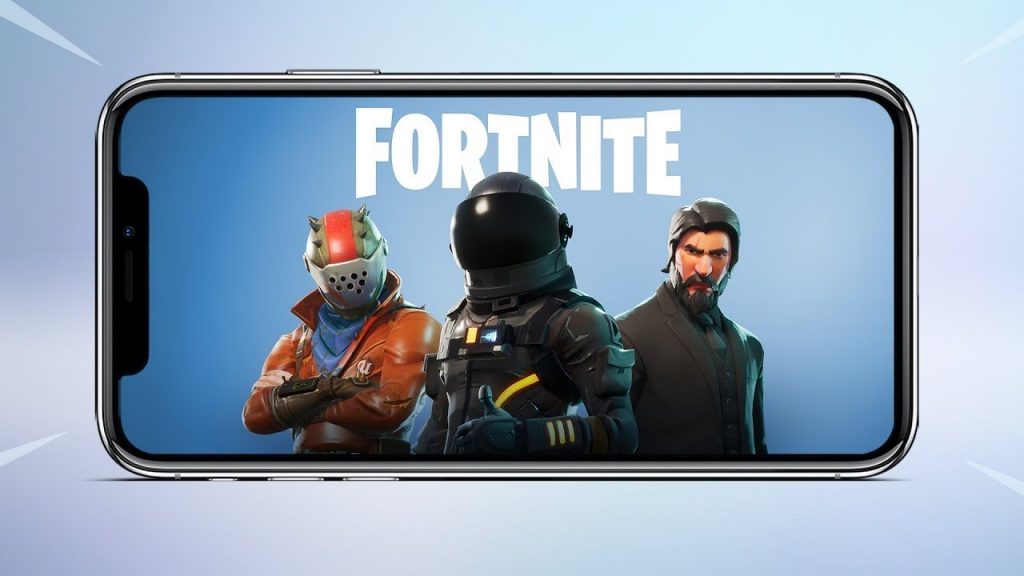 Speaking with the Sydney Morning Herald, Epic Games head, Tim Sweeney, explained that they chose to bring the legal battle to Australia in part due to the country's growing mobile software industry. According to Sweeney, a lot of developers in Australia are likely being hurt by Apple and Google's store/platform tax.
Australia also recently launched its own investigation into the 30% revenue cut that Google and Apple take from sales on Android and iOS.
KitGuru Says: Epic Games is looking to fight Apple on multiple fronts here. It will be interesting to see what Apple has to say now that the legal battle is also taking place in Australia.