During the buildup to Fortnite's black hole and chapter two reveal, there were several leaks spoiling the reveal, including a screenshot of the brand new map. A few weeks ago, Epic Games filed a lawsuit against one former tester in connection to the leak and now, a second former tester is also being sued for damages over $85,000. 
The original lawsuit was filed in North Carolina in the US against one of Epic's own in-house testers. The second lawsuit is being filed in Quebec Superior Court against a former employee at Keywords Studios, a third-party contracted support studio for Epic Games. The court filings allege that this second tester was "responsible for the publication of highly confidential information".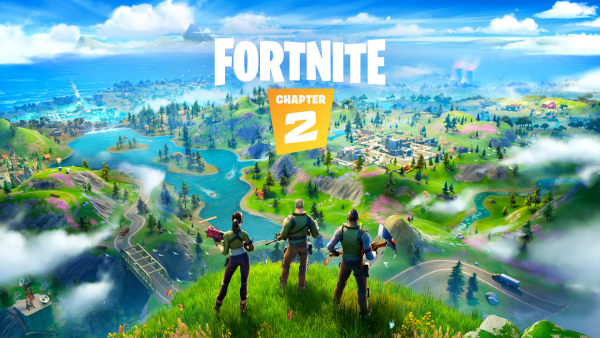 Apparently the Canadian tester did admit to taking a screenshot of Fortnite Chapter 2 content and emailed it to himself prior to the update's official unveiling, but he claimed that he did not know how it ended up online. During an internal investigation at Keyword Studios, it was found that this particular tester was friends with the person who leaked screenshots on the Fortnite Competition Forum.
This tester was promptly fired on the 13th of September, just one day after the leaks went live. Due to the NDA violation, Epic Games is seeking damages over $85,000 and will likely be seeking a similar amount in the original US lawsuit filing.
Discuss on our Facebook page HERE.
KitGuru Says: Epic Games is always quick to take legal action when it comes to Fortnite, whether it is against leakers, cheaters or those developing and selling cheat tools. In these cases, hefty fines are very likely, as there is evidence of an NDA being broken.