Last night, Ys Net announced that it would be offering refunds to Kickstarter backers who were unhappy with the Epic Games Store exclusivity deal. These exclusivity deals have been causing controversy for developers for months now but the situation gets amplified when crowdfunding is involved. While Epic Games won't be stopping its exclusivity push, it will be funding the refund costs for crowdfunded studios that decide to partner with them.
Following on from the Shenmue 3 Kickstarter update, which announced refunds for backers, Epic CEO, Tim Sweeney, took to Twitter to announce that Epic Games will be "funding the cost of all Kickstarter refunds" resulting from Shenmue 3's EGS exclusivity. The thinking behind this is to ensure that Ys Net's remaining development budget isn't eaten up by refund requests.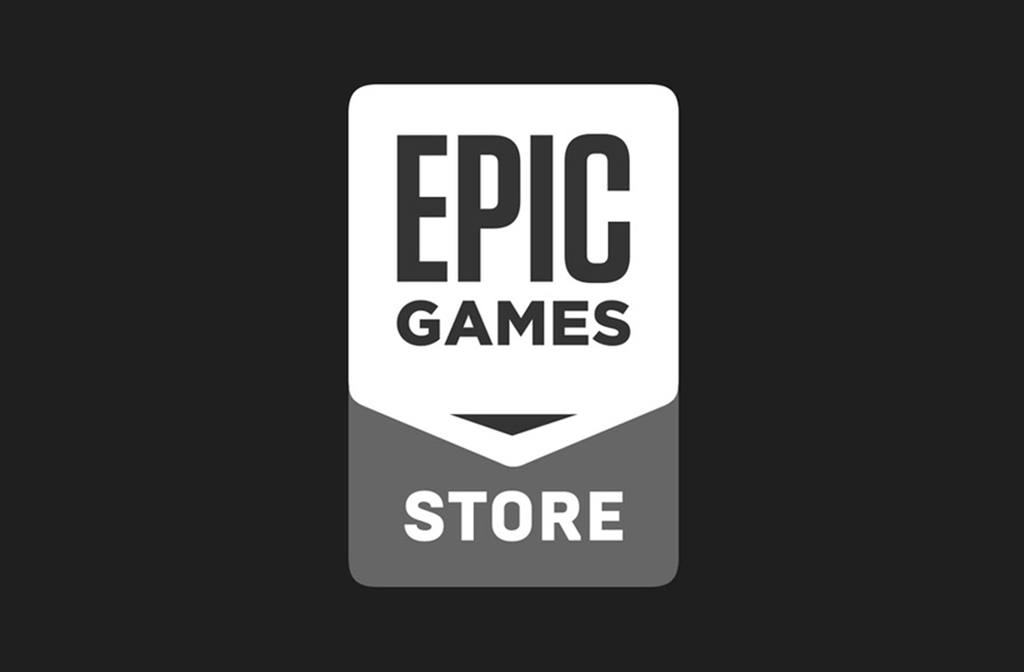 This won't stop Epic Games from pursuing exclusivity deals with other Kickstarted projects though. Sweeney added that "when future games go Epic-exclusive after offering crowdfunding rewards on other PC stores, we'll either coordinate with colleagues at the other stores to ensure key availability in advance, or guarantee refunds at announcement time".
So Epic Games Store exclusivity deals now guarantee a fat cheque upfront for the initial deal, which in some cases allows studios to profit before a game even goes on sale. Then if controversy kicks up, Epic will throw more money at the problem to ensure developers aren't hurt financially.
KitGuru Says: Epic Games Store exclusivity has been causing plenty of controversy but Epic continues to tackle these issues by throwing more money at them. That strategy doesn't exactly improve the public perception though as many are still against the idea of exclusives. Even so, it looks like Epic won't be backing off, so time will tell how well this strategy plays out in the long run.