It has been several months since Microsoft announced its plans to acquire ZeniMax for a massive $7.5 billion USD. Of course, with any major acquisition, there are regulatory approvals that need to be obtained. Here in Europe, the EU Commission will make a decision on the acquisition by the 5th of March. 
Microsoft first requested approval from the European Commission on the 29th of January 2021. A decision is expected to be made by the 5th of March.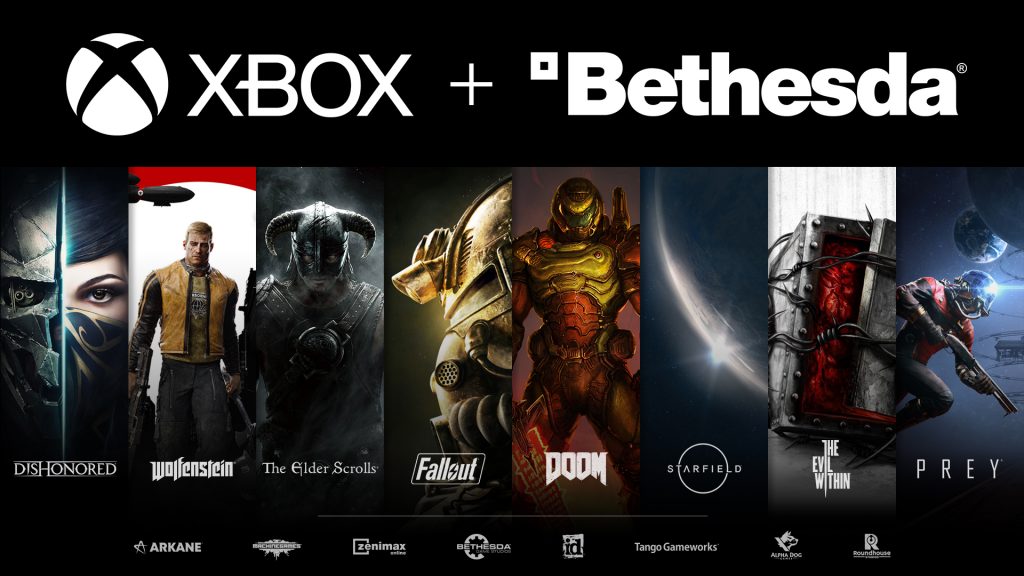 The EU Commission can approve the acquisition, or if it has concerns to raise, it can open up an investigation to ensure no antitrust rules are being broken and no monopolies are being formed.
In all likelihood, the acquisition will be approved. There are limitations on what Microsoft can say publicly regarding Bethesda and ZeniMax until the acquisition has been completed – which is why many executives are being coy on the subject of future game exclusivity on Xbox.
KitGuru Says: The acquisition is expected to be completed before the end of Q1 2021, but if issues arise during the approval process, things could take several months longer.