Back in April 2019, we learned that the European Commission was launching an anti-trust investigation into content geo-blocking. The investigation looked into several huge game publishers including Valve, ZeniMax, Capcom, Bandai Namco, Focus Home Interactive and Koch Media. The investigation has since concluded, with the EU handing down a €7.8 million fine, which is split amongst the publishers.
Following its investigation, the Commission said that these publishers geo-blocked around 100 PC games, preventing them from being played outside of certain EU countries. This is deemed to be against the EU's digital single market, which is in place to ensure all EU member countries can access the same content without barriers.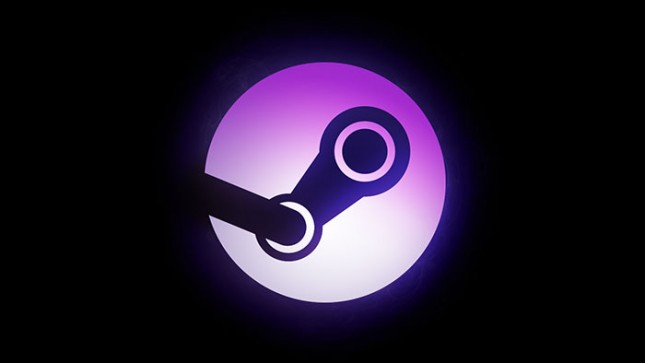 Geo-blocking was being used to prevent games being activated outside of Czechia, Poland, Hungary, Romania, Slovakia, Estonia, Latvia and Lithuania. Usually, these geo-blocks are in place to allow lower game prices in these regions due to lower average income. Regular game buyers would notice this and use VPNs to buy games at lower prices by spoofing their physical location. Geo-blocks were put in place to prevent this from happening.
Still, geo-blocking is against the EU's single market rules and as a result, Valve and the five PC game publishers involved in the investigation will be fined. For Valve, the fine will be €1.6 million, ZeniMax will also be paying €1.6 million, meanwhile Focus Home Interactive is taking away the largest fine, coming in at €2.8 million. Koch Media will have to pay €1 million, Capcom will pay €396,000 and Bandai Namco will pay €340,000.
The European Commission reduced fines for some of these companies due to their level of cooperation in the investigation.
KitGuru Says: What do you all think of this? Should publishers be allowed to make region-restricted activation keys for games if it enables lower prices in countries with lower average income?