Over the years, Denuvo has become a very prominent DRM provider, with many major Triple A releases using it each year. Usually, Denuvo makes headlines when games launch with performance troubles, but this time around, the DRM provider seemed to knock a bunch of games offline. 
On Sunday, a Denuvo domain seemingly expired, and as a result, a number of games would not launch. This includes newer releases like Guardians of the Galaxy and Football Manager 2022, as well as older titles like Mortal Kombat 11 and Total War: Warhammer.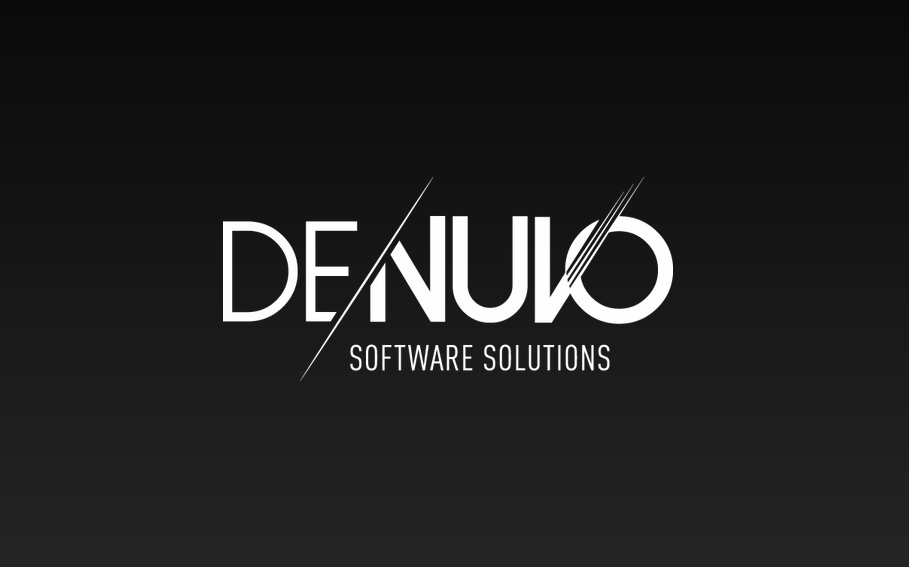 In a statement sent to PCGamer, Denuvo confirmed that it encountered an issue that resulted in downtime for a number of games due to an unreachable domain. The domain in question seems to be Denuvo's codefusion.technology domain, which is used specifically for game activations.
The fact that some of the games affected were single-player titles has also kicked up some additional controversy around online activation requirements for non-multiplayer games. At any rate though, the issue was fixed fairly quickly and Denuvo says that it is "working to implement further improvements to avoid such downtime in the future".
Discuss on our Facebook page, HERE.
KitGuru Says: We've seen DRM solutions keep players from being able to play the games they own plenty of times in the past, but the issue is usually resolved pretty quickly. At a certain point though, these DRM methods do nothing but serve as a nuisance to owners of the game, as those pirating the game will never encounter an issue like this.